VIP MOOV Corporate Services
We provide comprehensive end-to-end corporate services and solutions to our global clients, including corporate enterprises, government entities, and local offices.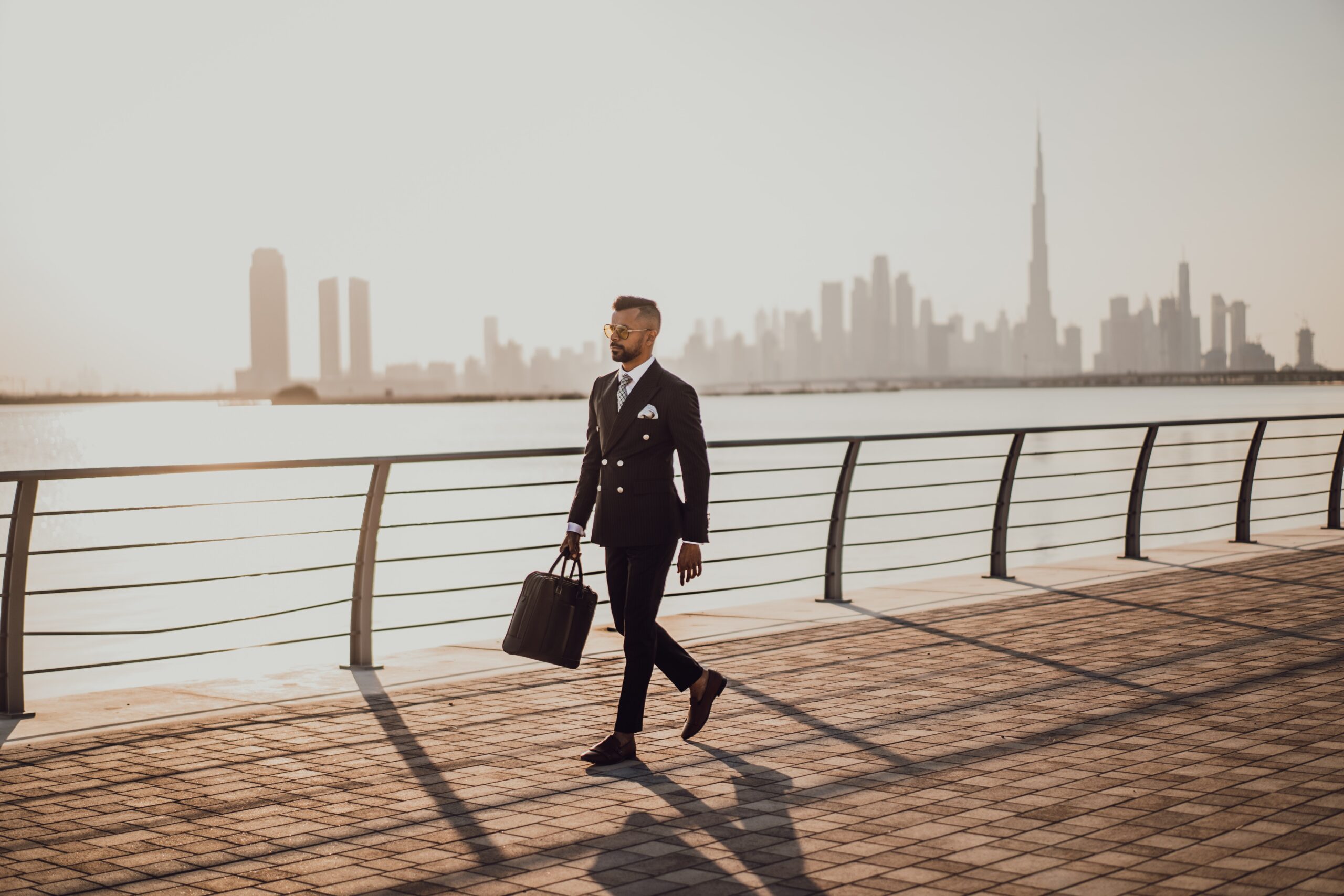 Business Visa
If you're heading out on a business trip, we'll handle all the paperwork to make sure you don't land yourself into hot water. Trust in the experts so you can focus on what's important to your business – & enjoy some adventure while you're at it.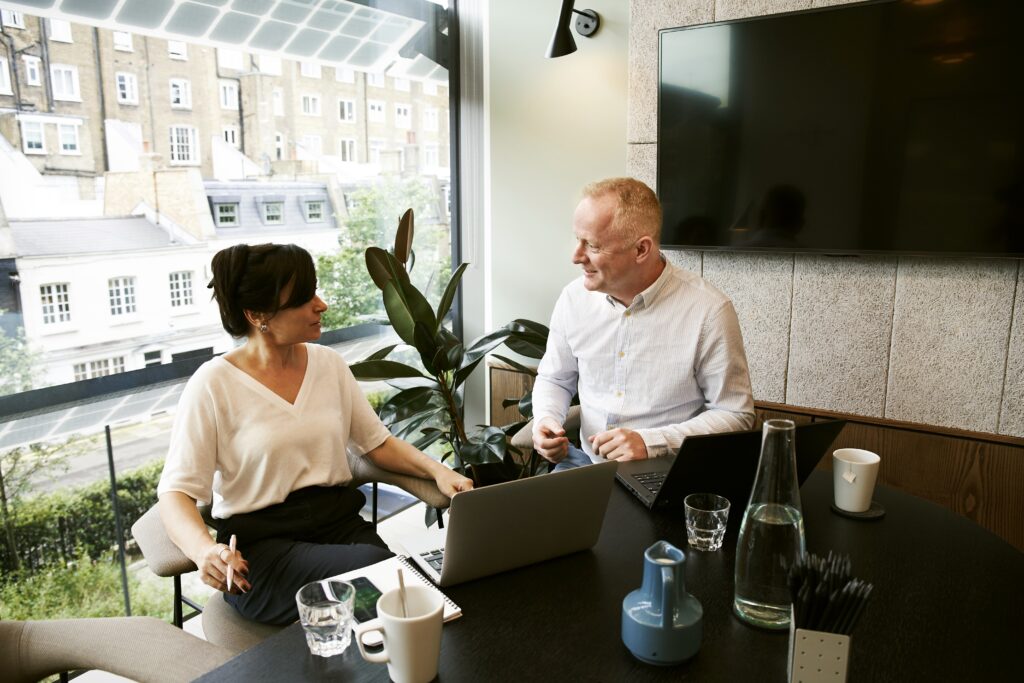 Consular Services
We offer consulting on all your visa options, comprehensive guidance throughout the entire process, risk assessments, & appointments booking. Large groups rest assured – our professional team is more than equipped to handle project management.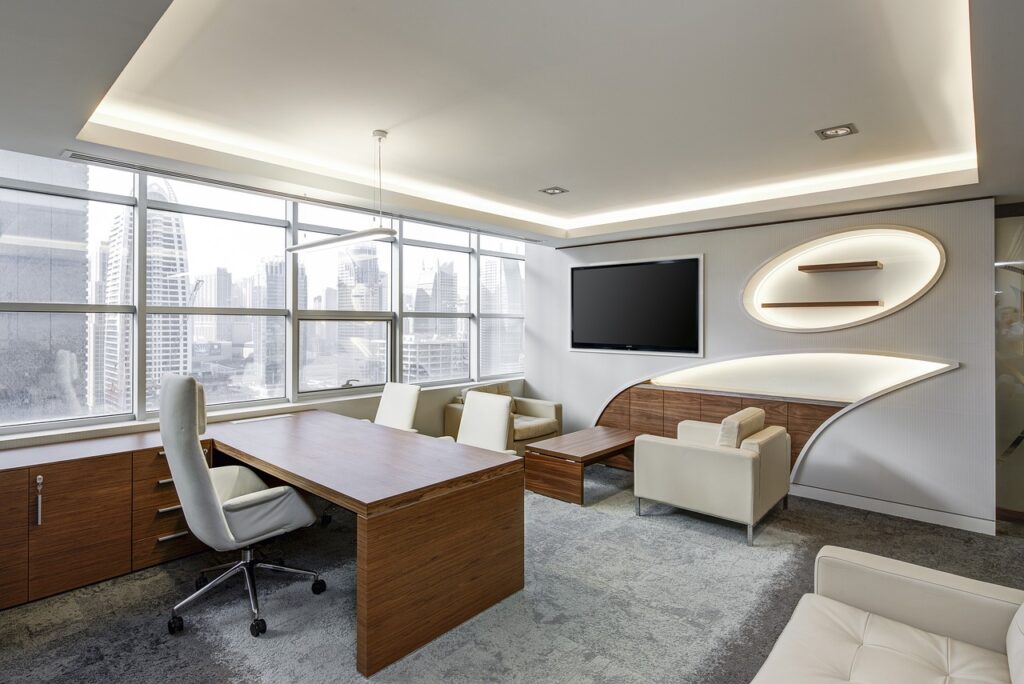 Corporate Immigration Program​​
Set up an entire headquarters with our premium tailored immigration program. We'll set up the program design, management & execution to get your operations running ASAP.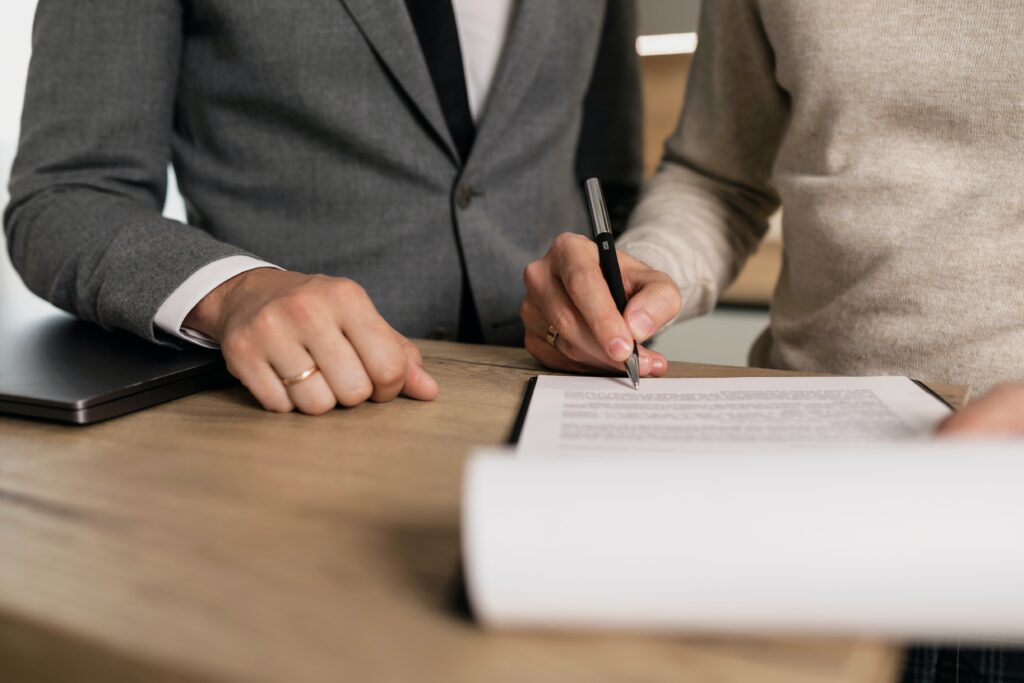 Document Services
We know it well – paperwork is a pain. We'll take out all the complexity & make any immigration application process easy, simplified, & stress-free.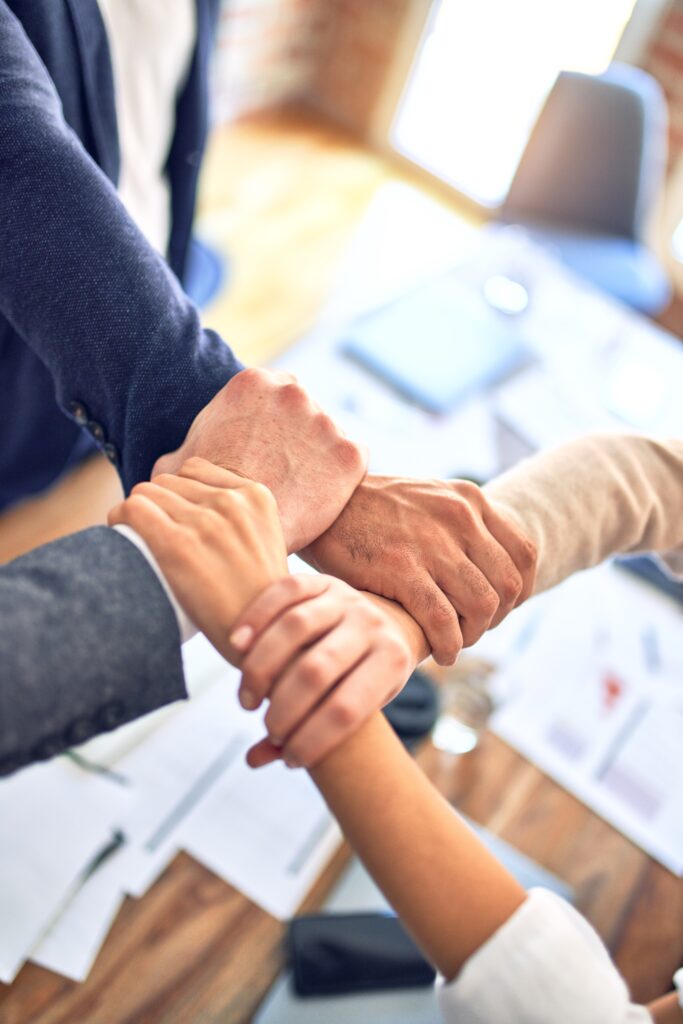 Crisis Management Team
By now – you know you need to be prepared for the worst-case scenario. Rest assured with our experts who will navigate any crisis from natural disasters to political unrest.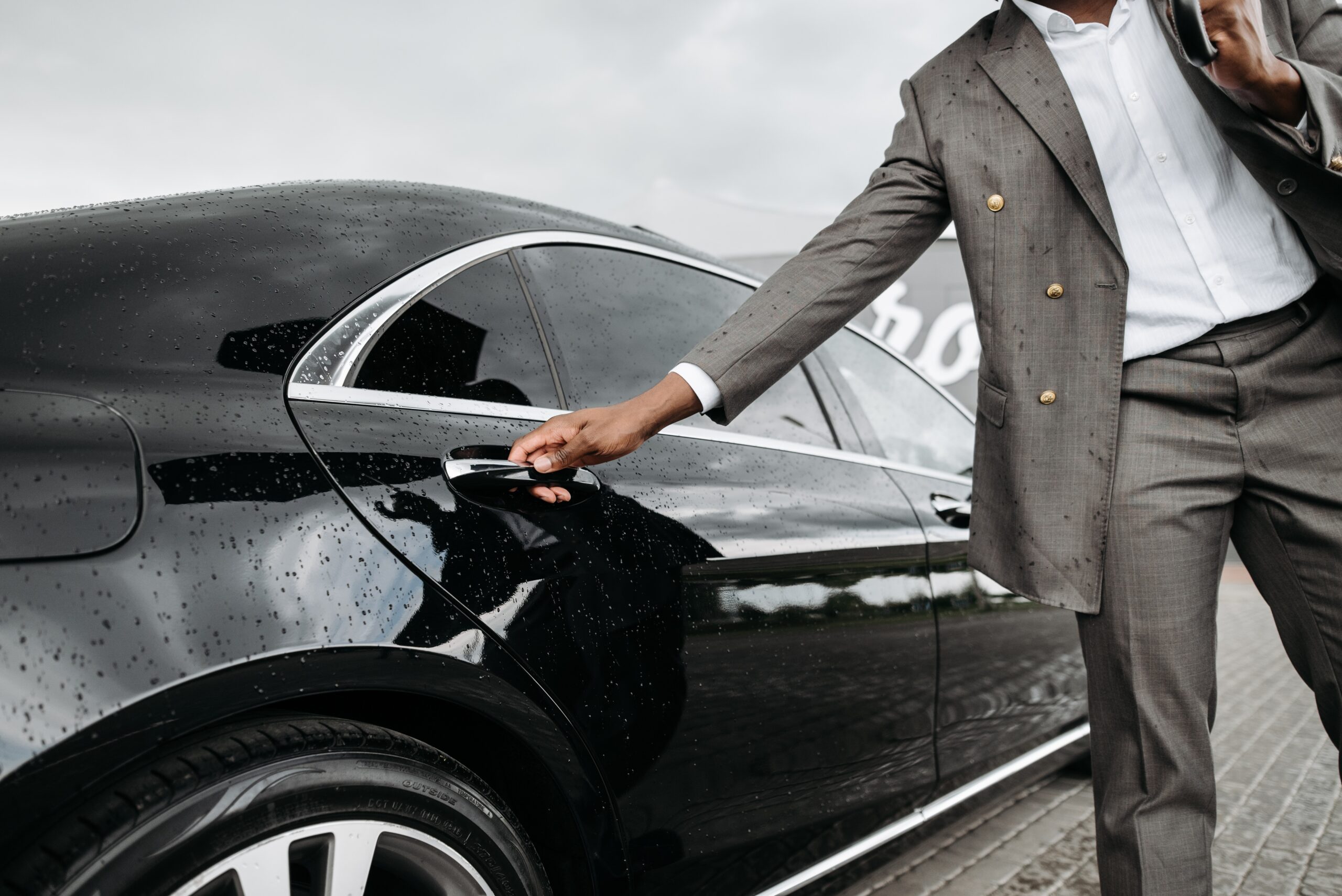 Ground Transportation
Our luxury ground transportation services include late-model vehicles , & skilled chauffeurs which all aim to provide the clients the best services & amenities.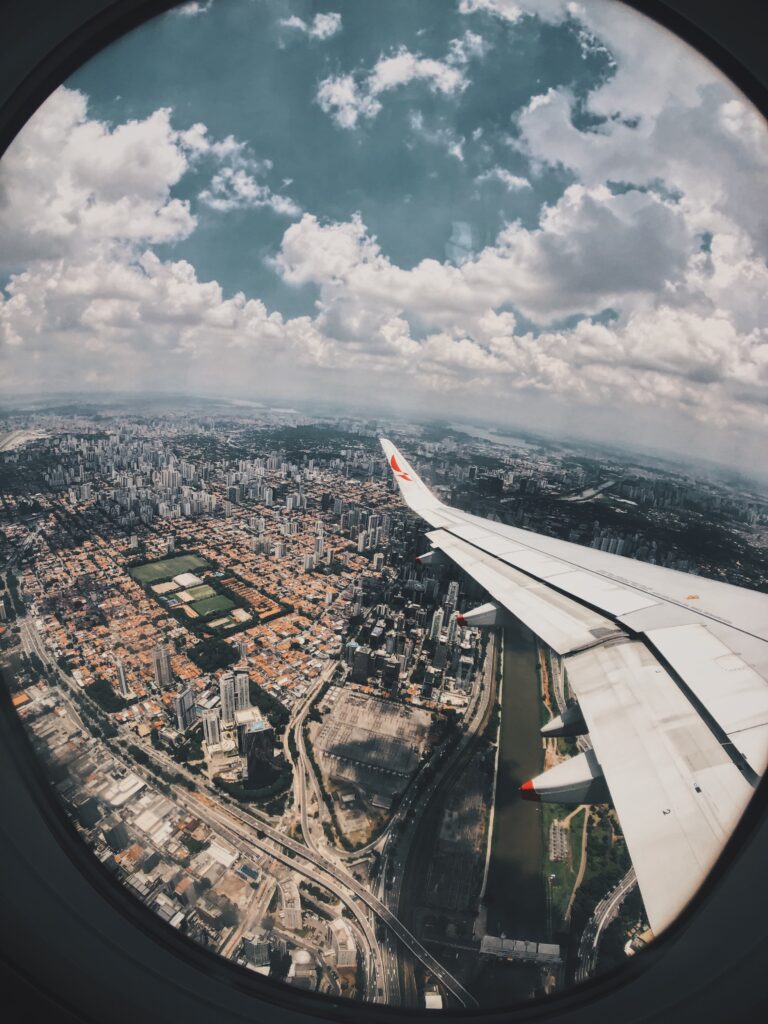 Hotels & flights booking
Corporate travel management is an enormous undertaking. & not all corporate travel management firms provide the right tools for a simple & cost-effective travel solutions. At VIP MOOV we offer your employees the best options to book their flight tickets & book hotels. All we need is your business unit leader approval.
Go For Our VIP Private Services​​
Global Solutions Local Know How.