Experience the Magic of the Moment​​​
VIP MOOV Global Event Management
Welcome to VIP MOOV Global Events Management Services, where we specialize in creating and developing unforgettable events. With a focus on creativity and innovation, we work closely with clients from around the world to bring their unique visions to life.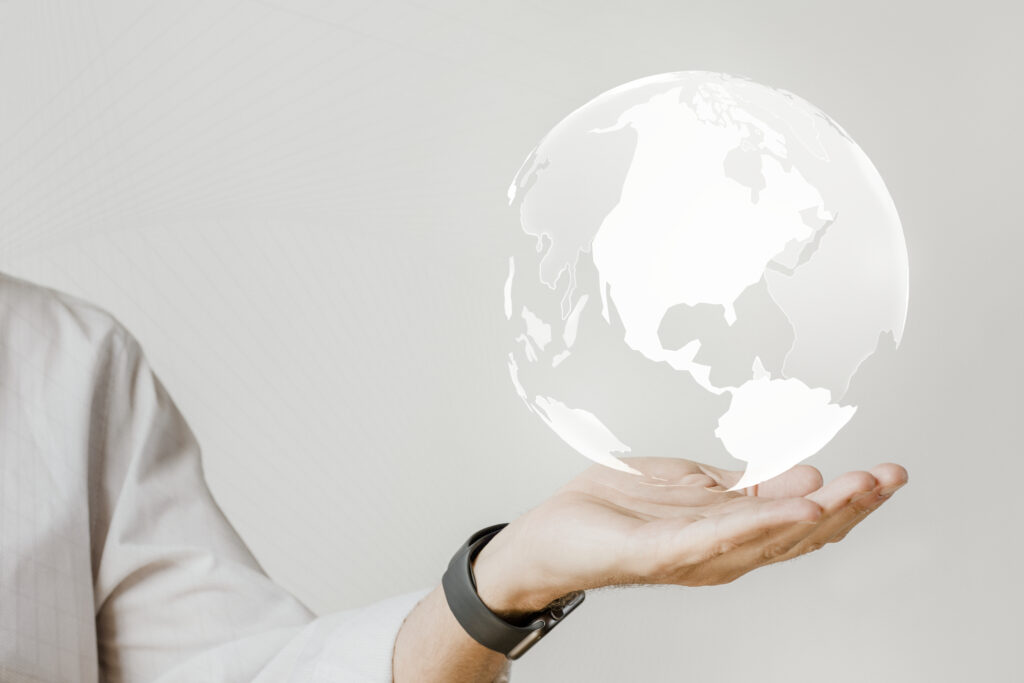 VIP MOOV Events
From intimate social gatherings to large-scale corporate events, our team is dedicated to delivering exceptional experiences that exceed expectations. We understand that each event is different and requires a tailored approach, which is why we take the time to get to know our clients and their goals, ensuring that every detail is carefully planned and executed. we can help our clients to create a new and exciting event that leaves a lasting impression.
Make your events unforgettable
From corporate to private events,
Luxury Events Planning Tailored to Your Unique Vision
We offer venues selection and management, programs development and speakers management, marketing and promotions, registrations and attendees management, as well as on-site management.
VIP MOOV deliver a unique event themes, innovative design & creative entertainment options. And celebration Events.
Business, Shareholders,
Board Meetings
We specialize in providing seamless and efficient solutions for planning and executing board meetings. Our service includes selecting a suitable venue, coordinating with attendees, creating a detailed agenda, preparing necessary materials, and ensuring a smooth and successful meeting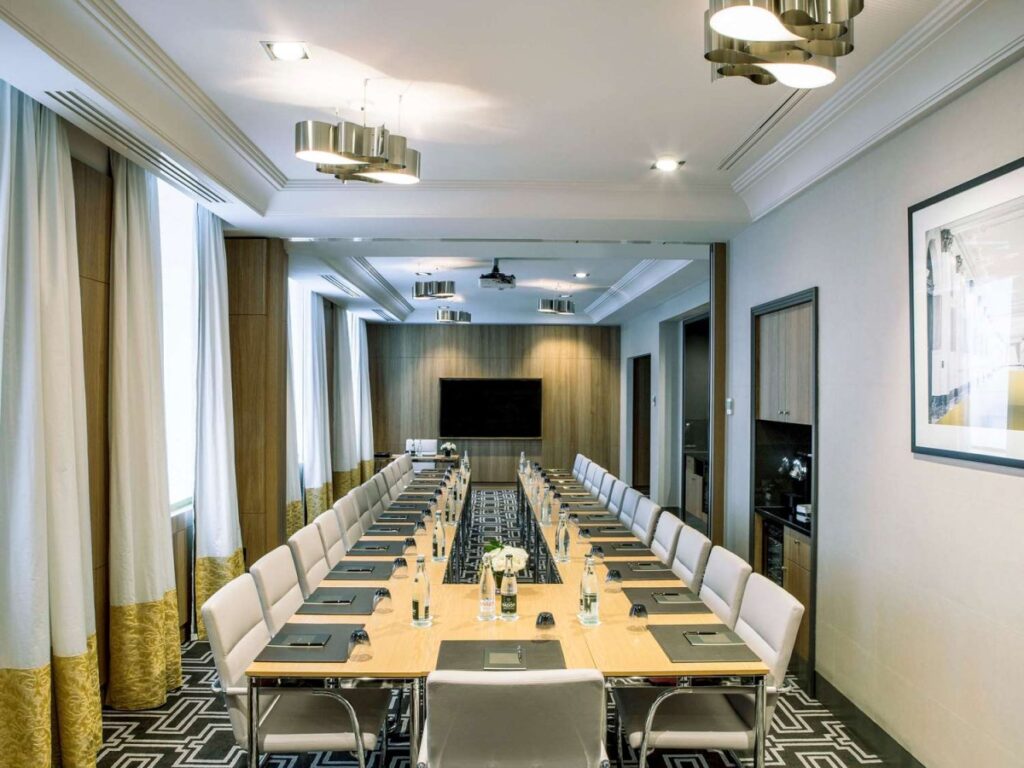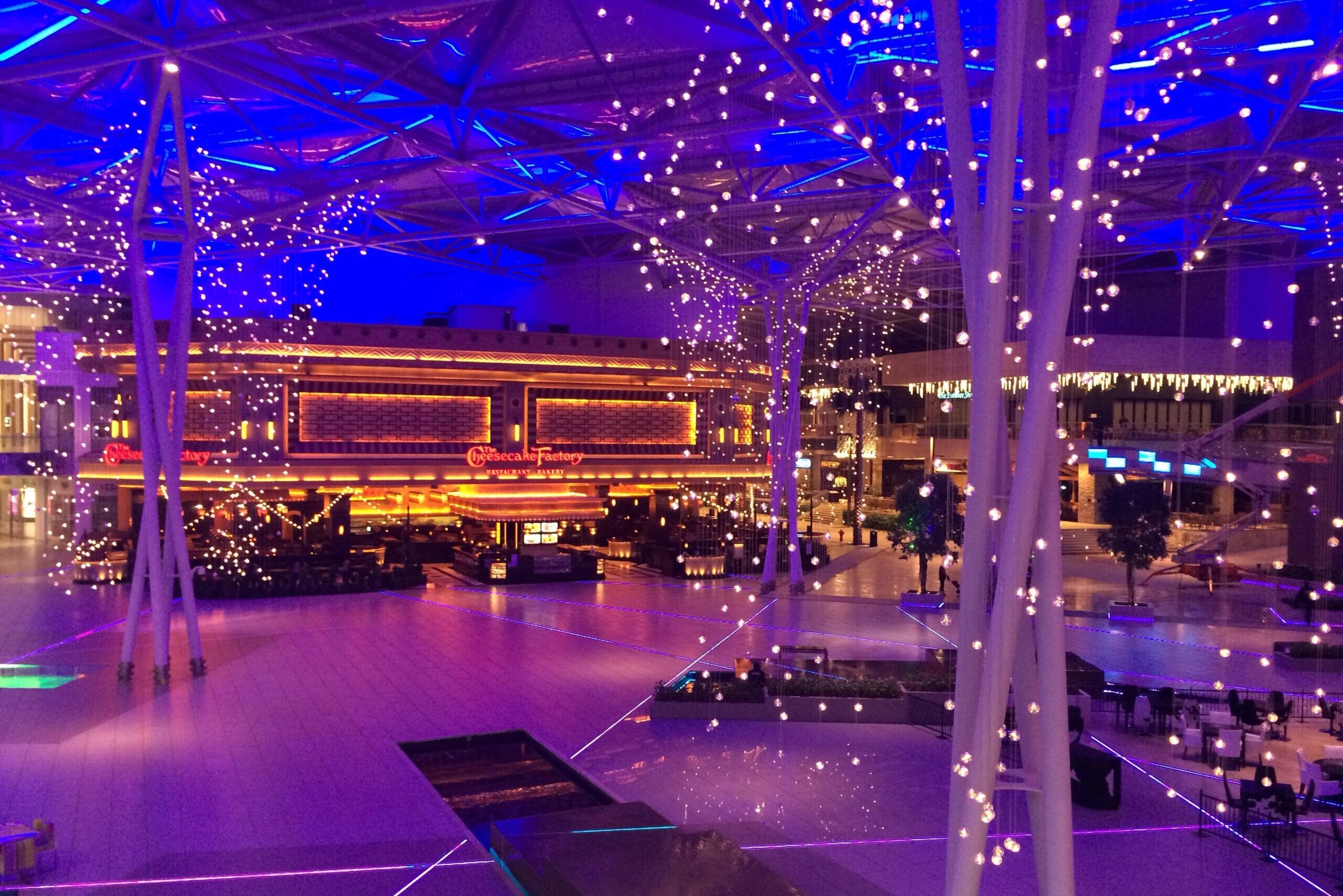 Companies' Launches
Products' Launches
Annual Day
Holiday Celebrations
Employee Engagement Events
Our experienced event management company specializes in planning and executing successful Executive Retreats based on your Corporate values & Culture.
We provide comprehensive services, including venue selection ,management, program development, team-building activities, catering, and on-site management & coordination.
we can help you create a successful Executive Retreat that promotes relaxation, reflection, and collaboration.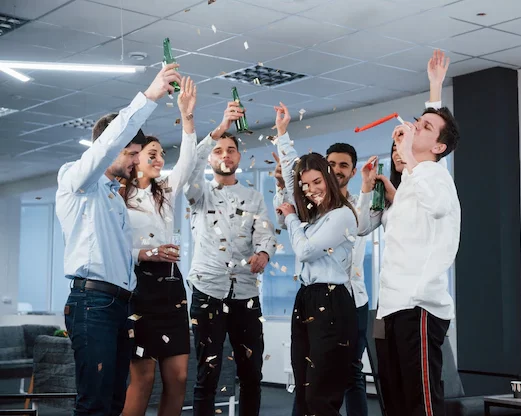 Our Services To Private Clients
Our team of experts will help you create a bespoke luxury Wedding that is uniquely yours with End to end services.
Make your wedding day with us dazzle & inspire.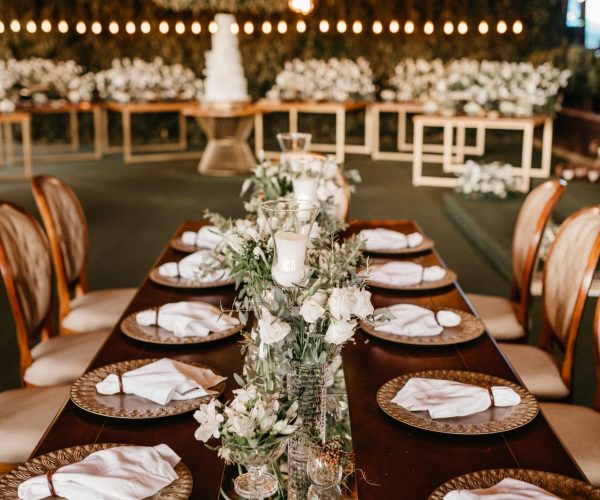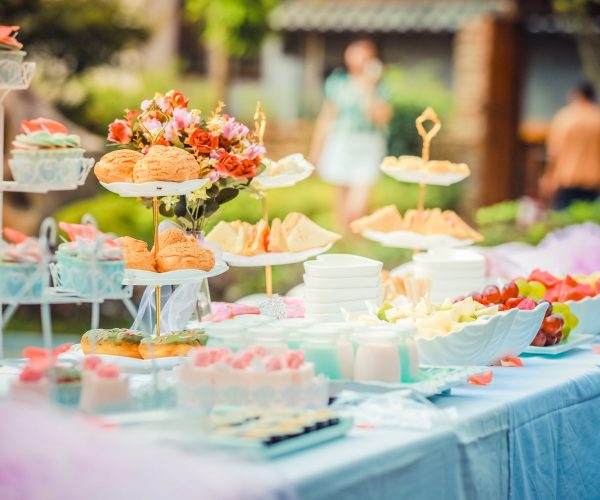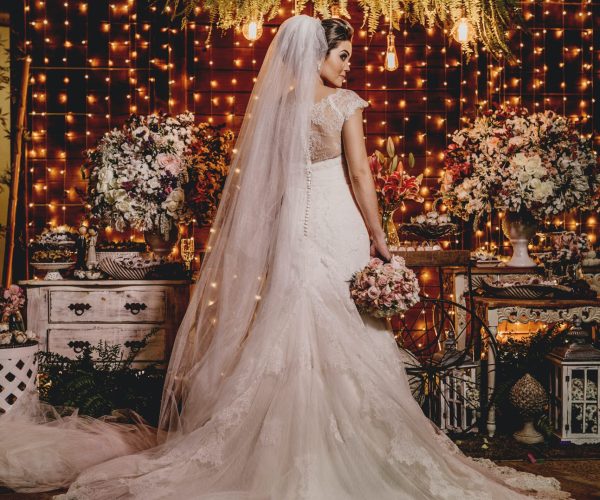 Unique Desert & Beach Weddings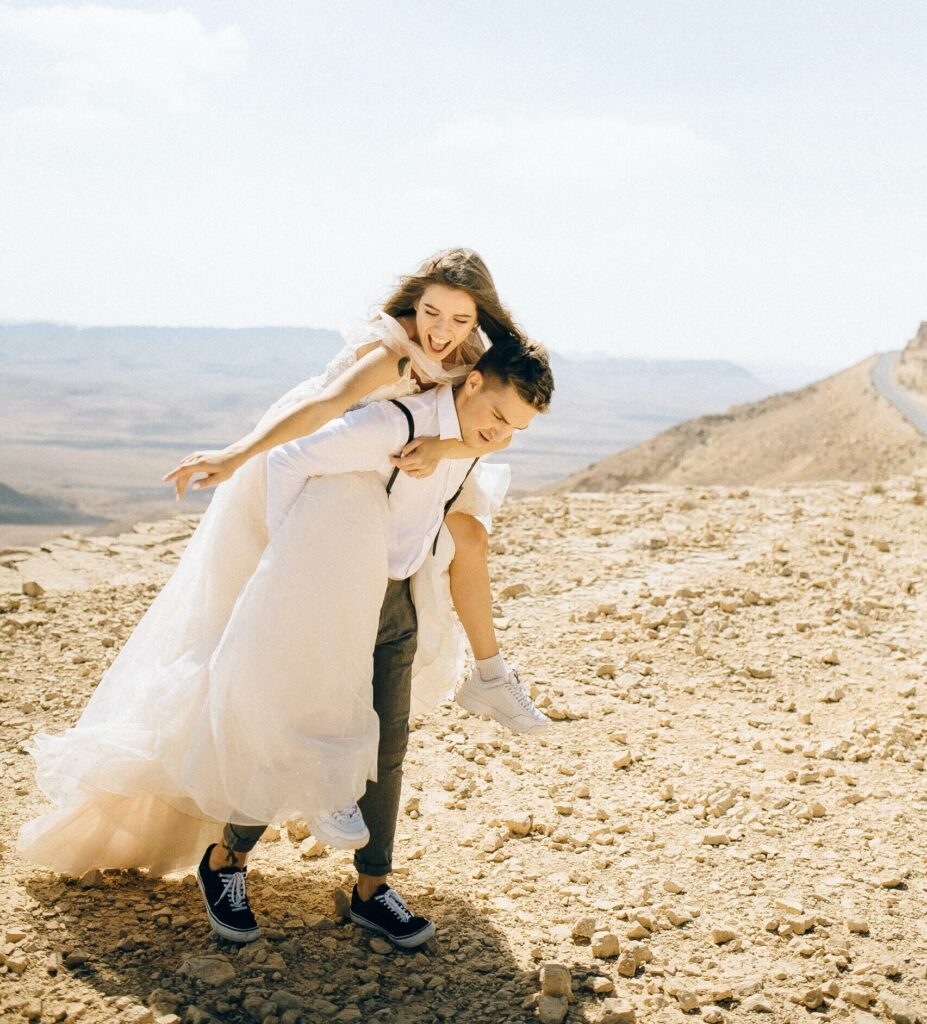 Celebrate your birthdays, we'll help you make it a special day in style with our comprehensive birthday event planning services.
Personal Event Celebration
Let us help you create a truly unforgettable celebration with our personalized event planning solutions.
From anniversaries to bridal and baby showers, retirement parties, Mother's and Father's Day events, spooky Halloween party or a romantic proposal.
we'll tailor every detail to your unique preferences, ensuring a memorable occasion that you and your loved ones.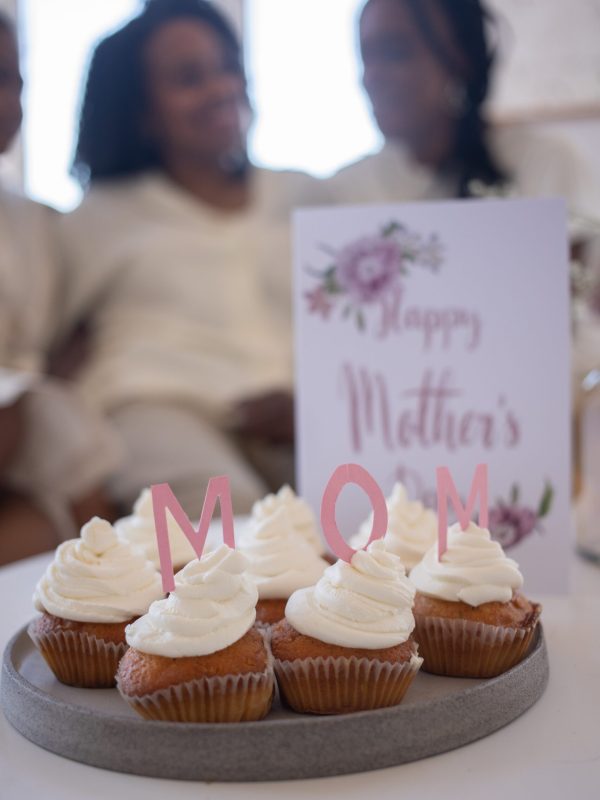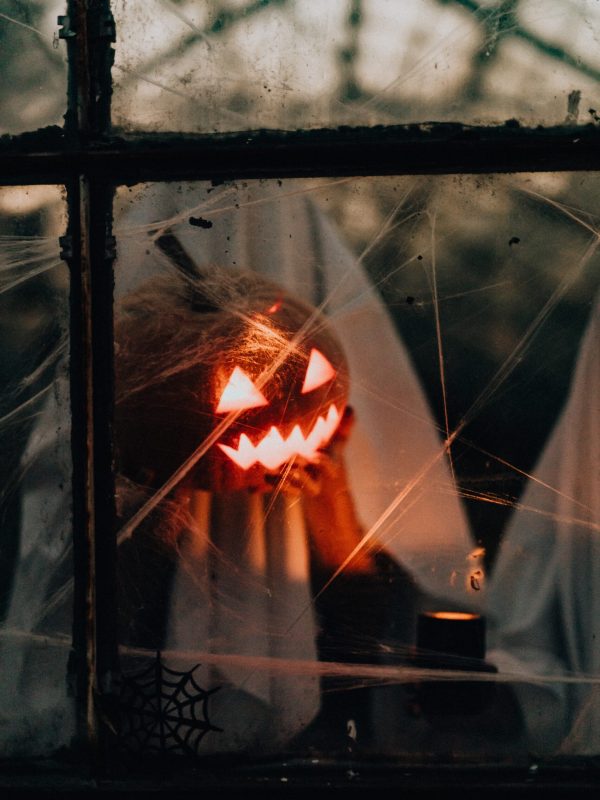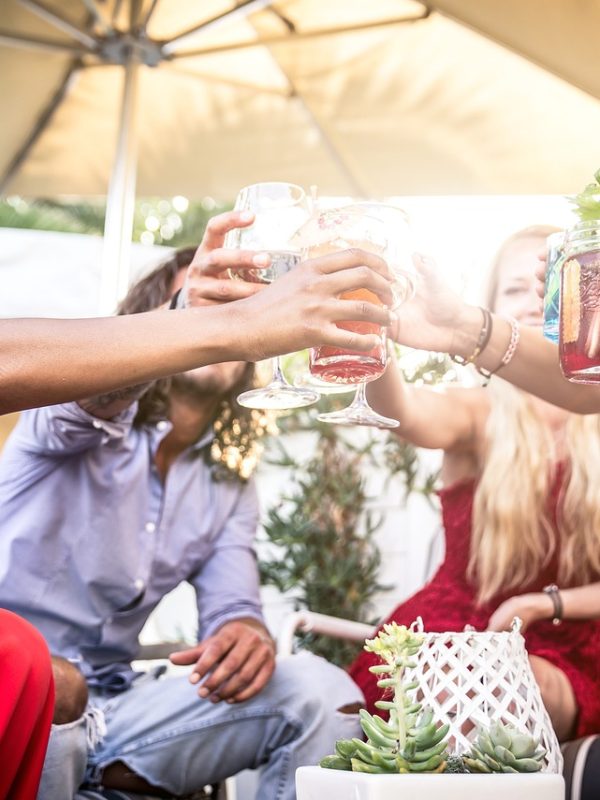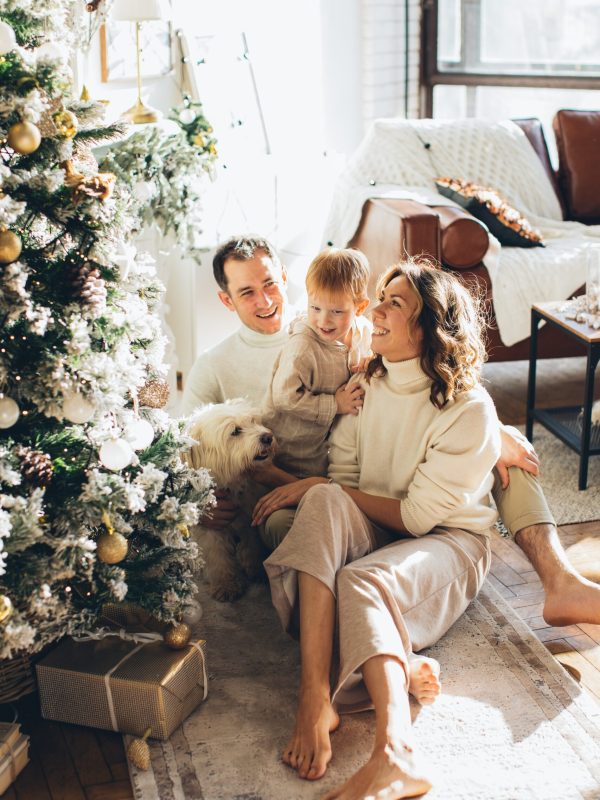 Graduations & Prom Events Planning
Trust VIP MOOV to plan a graduation event that's as unique and special as you are. Our expert planners will work with you to create a celebration that's fun, engaging, and full of surprises, ensuring you and your loved ones can celebrate your achievements in style with us.
Experience a unique and unforgettable prom night with VIP MOOV's expert planning services. From engaging activities to custom decor.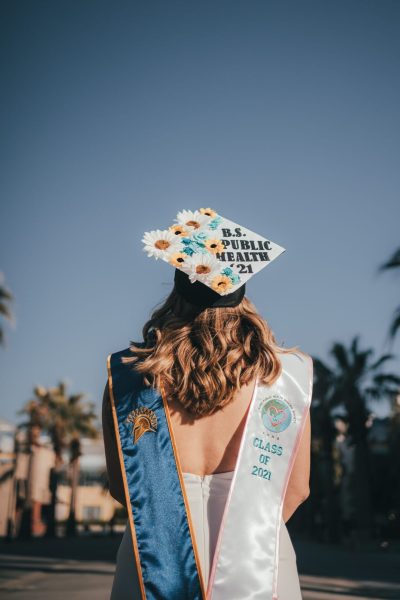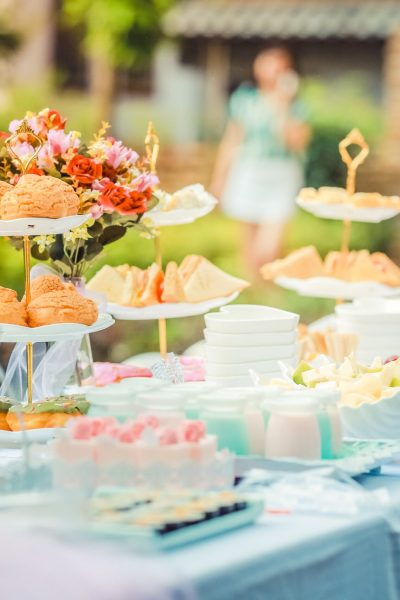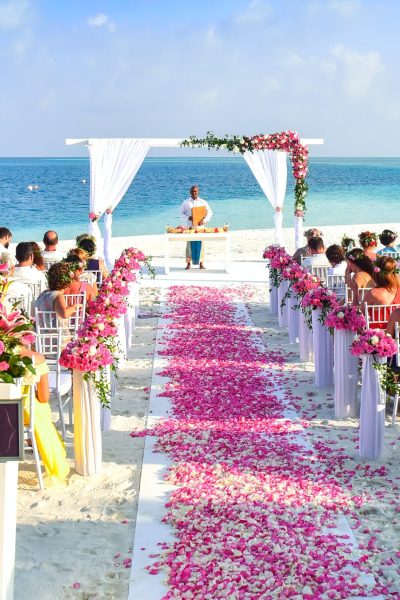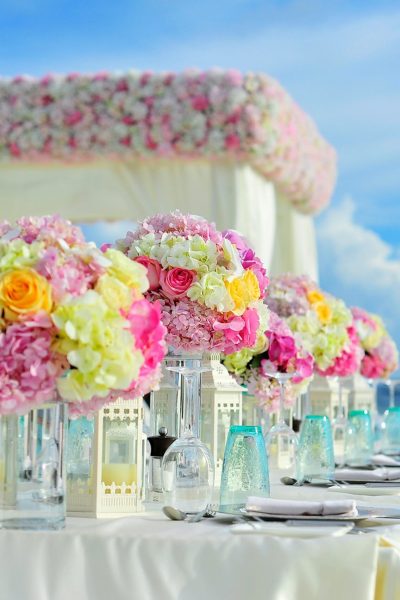 Our Event Planner Activities:
Managing & Planning & Execution .
Budget preparation and management.
Locations
Catering
Design & Decoration & Flowers
Event Equipment & Accessories
Sound & Light
Photography & Videography
Hosting & Customer Care
Security
Transportation (VIP & Staff)
Reservations