Ready to start planning your dream honeymoon?
Contact our team today and let us bring your vision to life with the Honey Moov Package. Love is in the air, and your unforgettable honeymoon adventure awaits!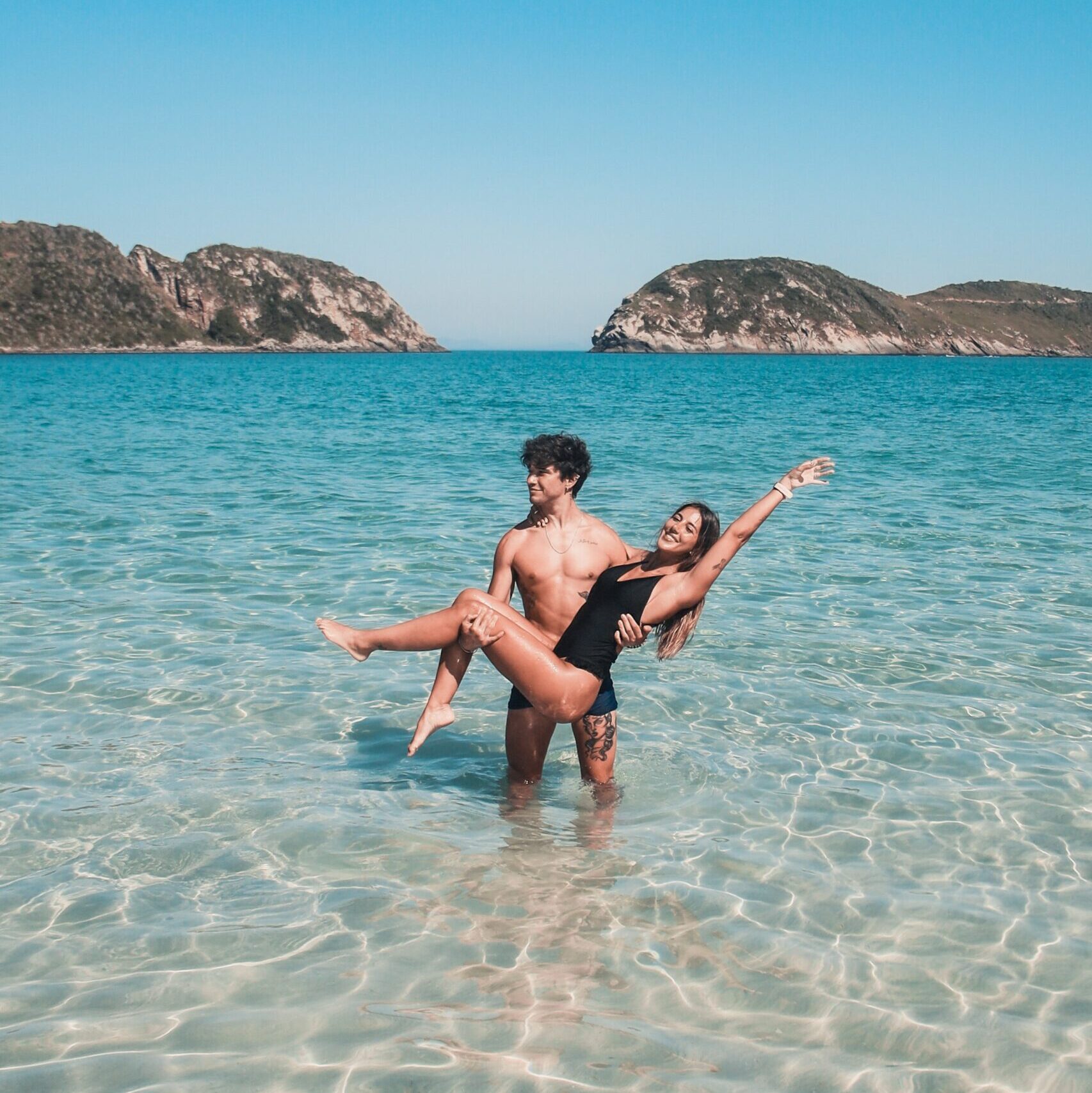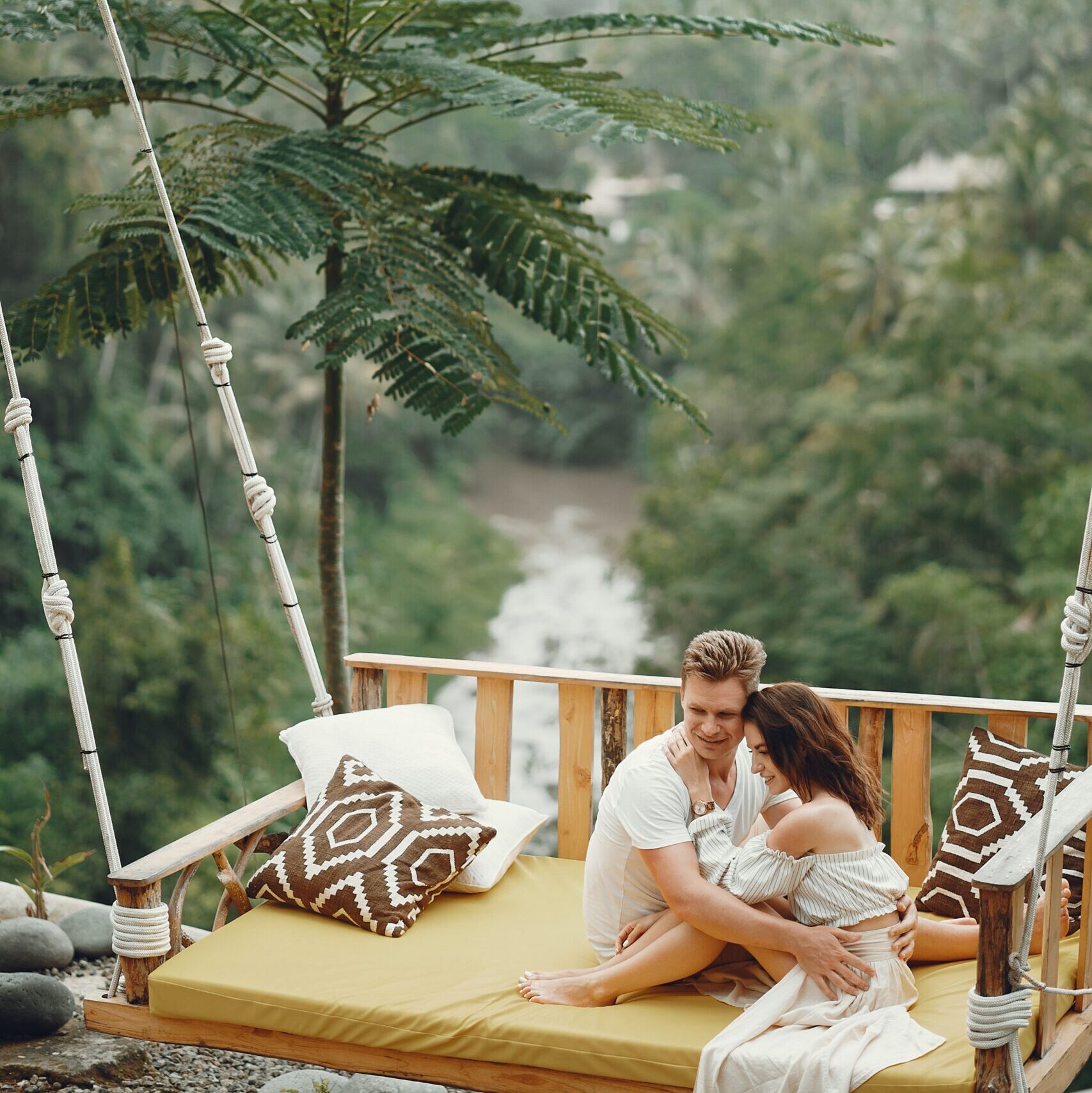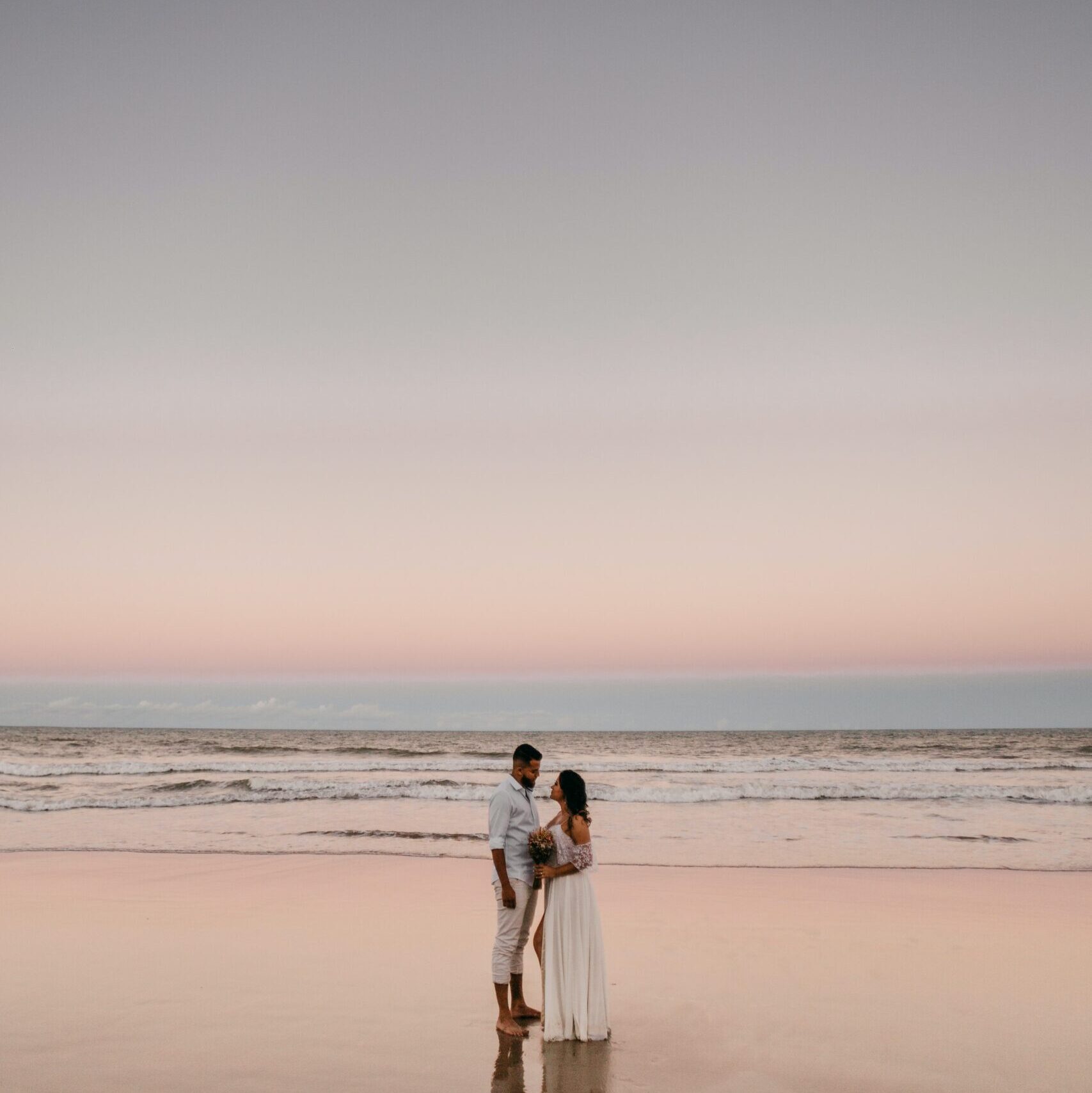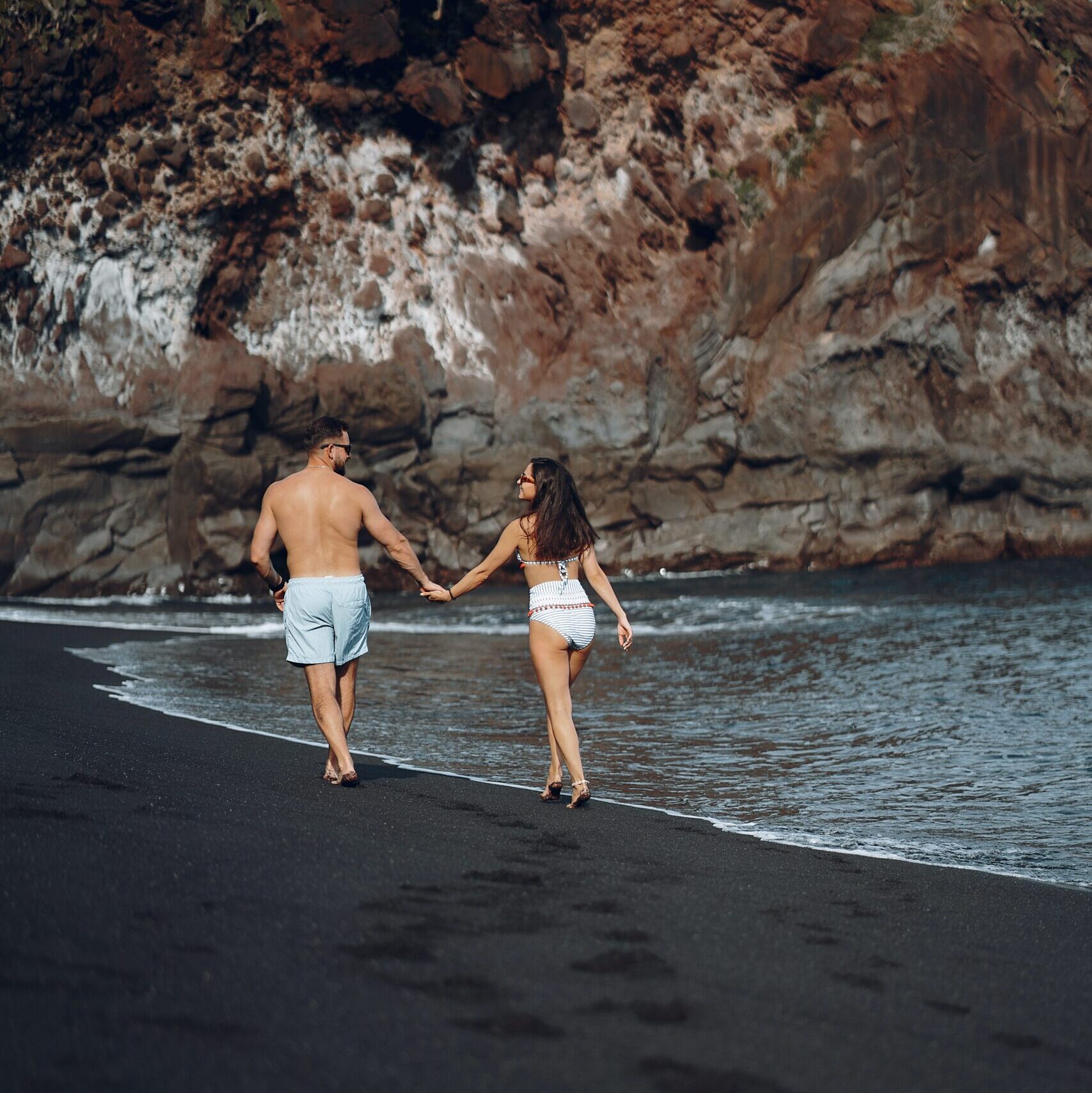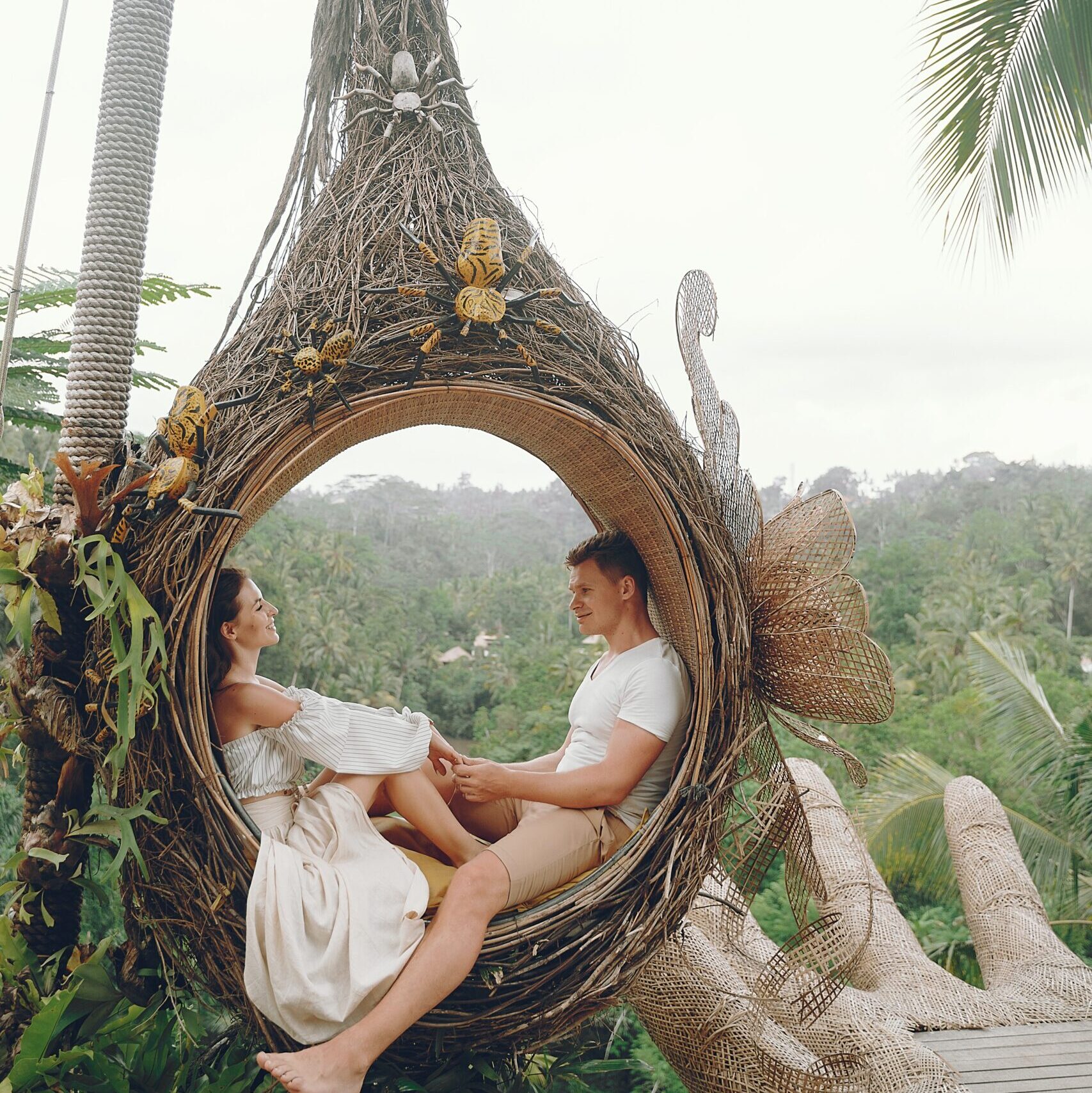 The Ultimate Customizable Honeymoon Experience
Are you tired of searching for the perfect honeymoon package, only to find that they don't quite match your needs or budget? Look no further! We proudly present the Honey Moov Package, a one-of-a-kind honeymoon experience that puts the power of choice in your hands. Design your dream honeymoon by selecting your destination, hotel, and activities based on your personal preferences and budget.
Why choose the Honey Moov Package?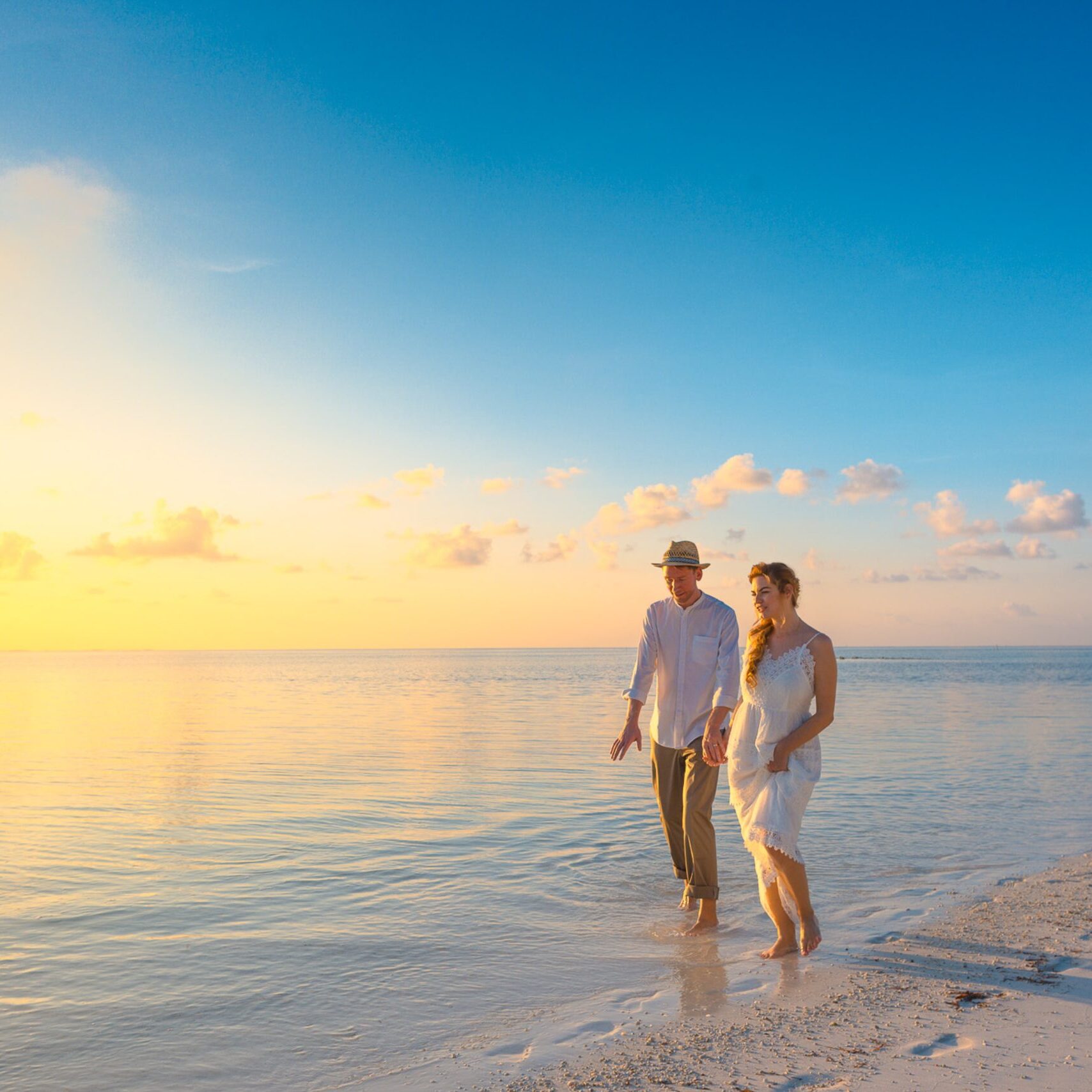 Unparalleled customization
Craft your dream honeymoon by choosing your ideal destination, accommodation, and activities, all tailored to your budget and preferences.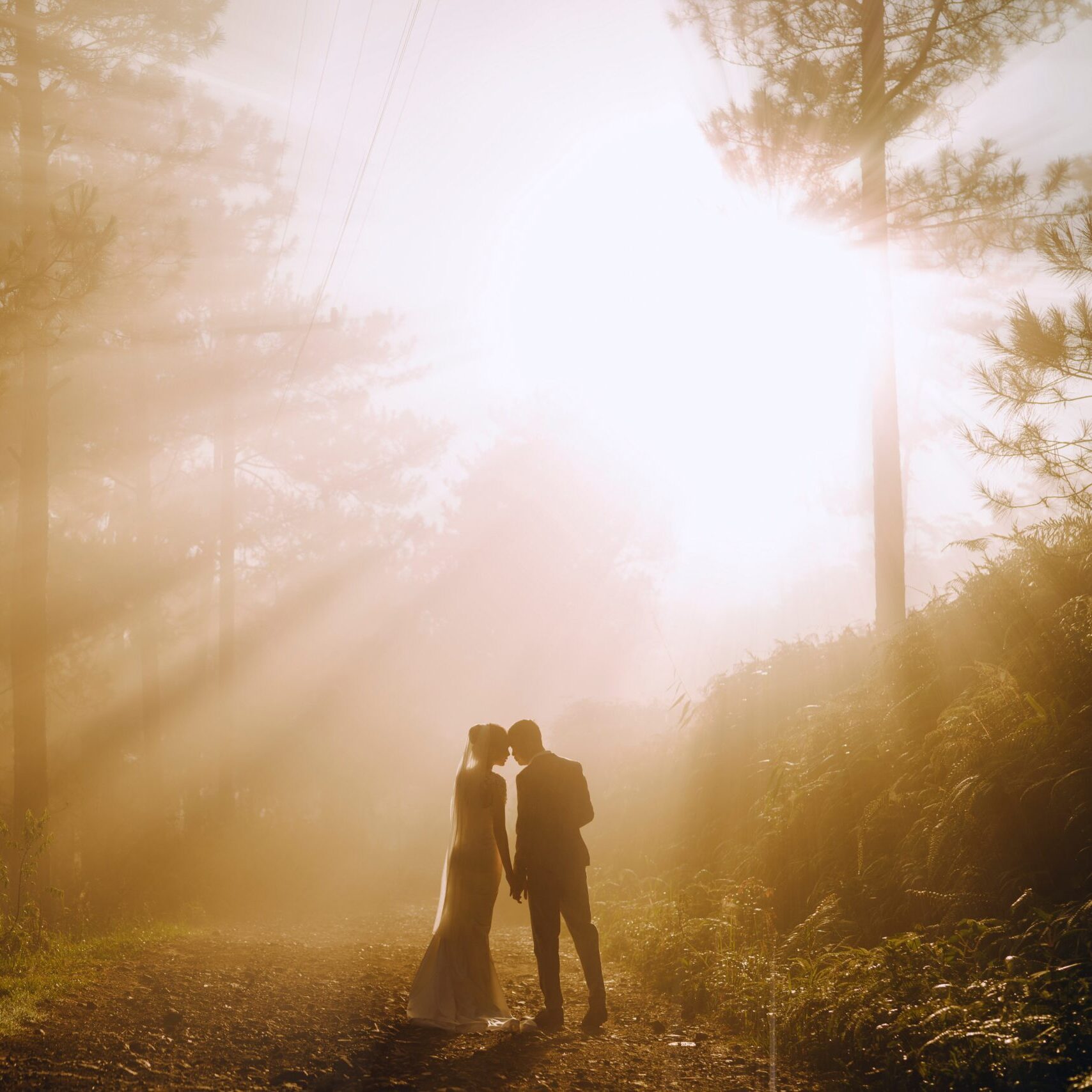 Exclusive deals and discounts
Enjoy special honeymoon perks, including room upgrades, spa treatments, and dining experiences, offered only to Honey Moov clients.
Expert assistance
Our dedicated honeymoon specialists will guide you through every step of the process, ensuring a seamless and stress-free experience.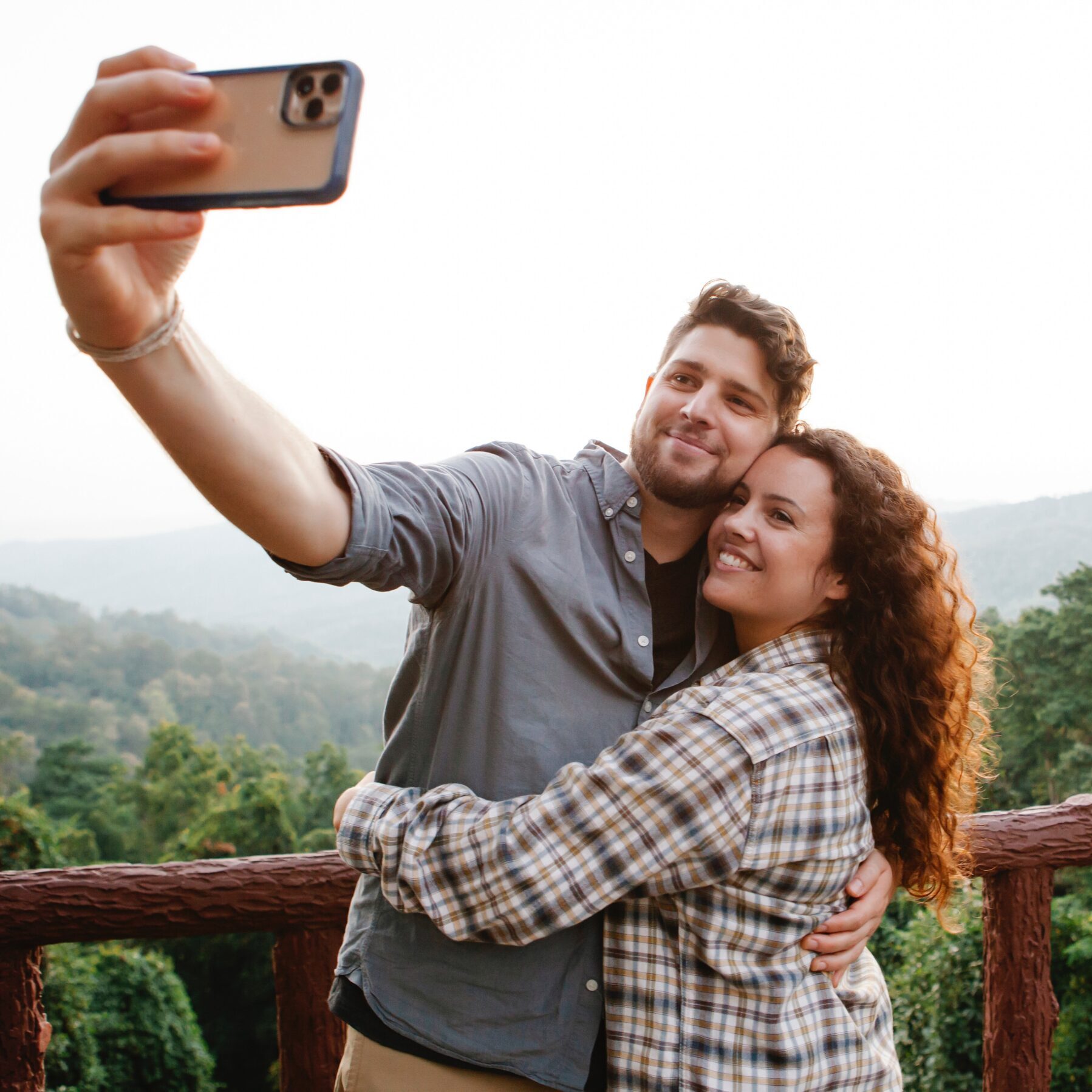 Complete travel arrangements
We take care of all your travel needs, including flights, transfers, and travel insurance.
You're Just One Click Away
Book Your Dream Honeymoon Now