Discover the Magic of Europe
Embark on an Unforgettable Journey Through Two Iconic Cities
Our Tour Guides Are Waiting For You
Paris: The City of Lights
Paris, often referred to as the "City of Lights," is a place of timeless beauty, world-class culture, and romantic charm
Rome: The Eternal City
Rome is a city where history comes to life
Whether you're drawn to the romantic streets of Paris or the ancient wonders of Rome, your vacation promises to be a memorable adventure.
Rome & Paris Packages - Choose your option.
 

Rome & Paris

| 5 Days, 4 Nights or 7 Days 6 Nights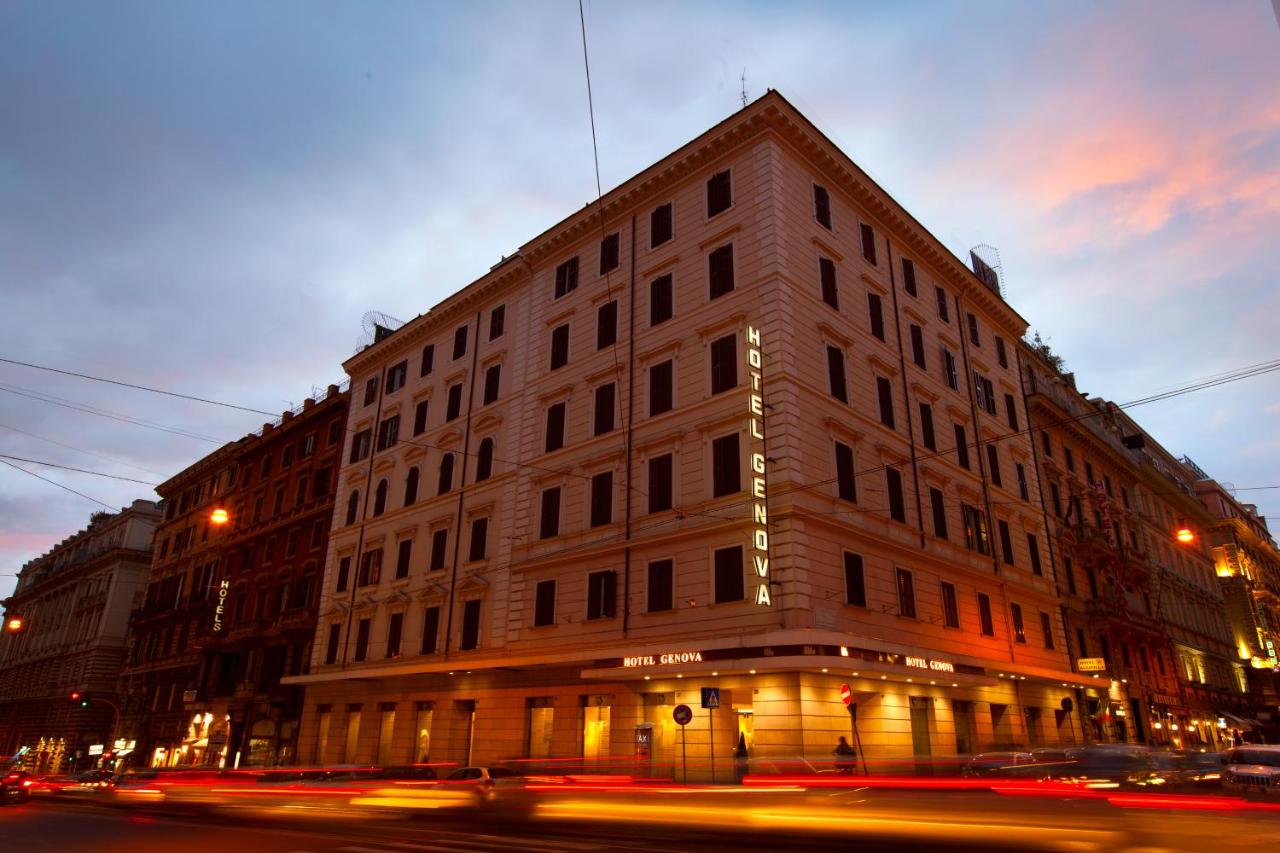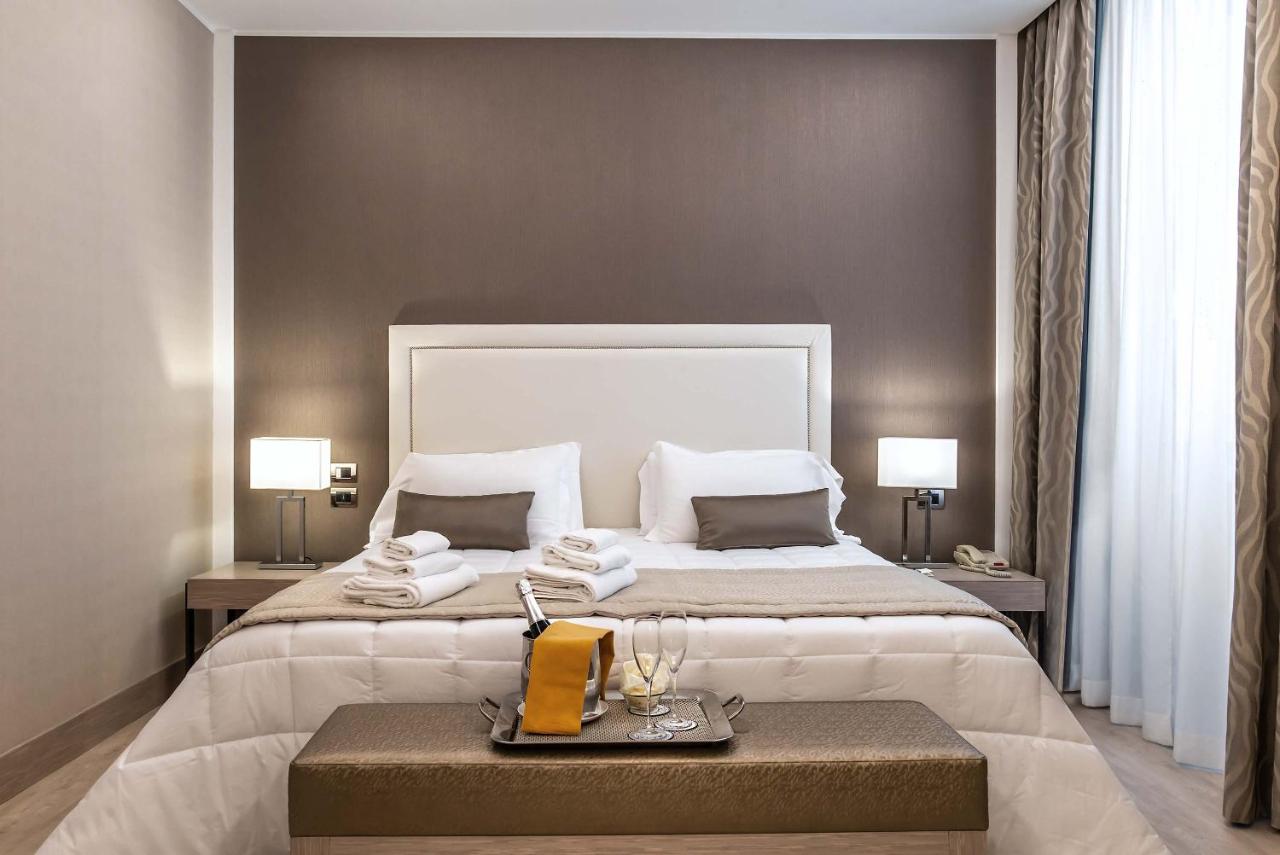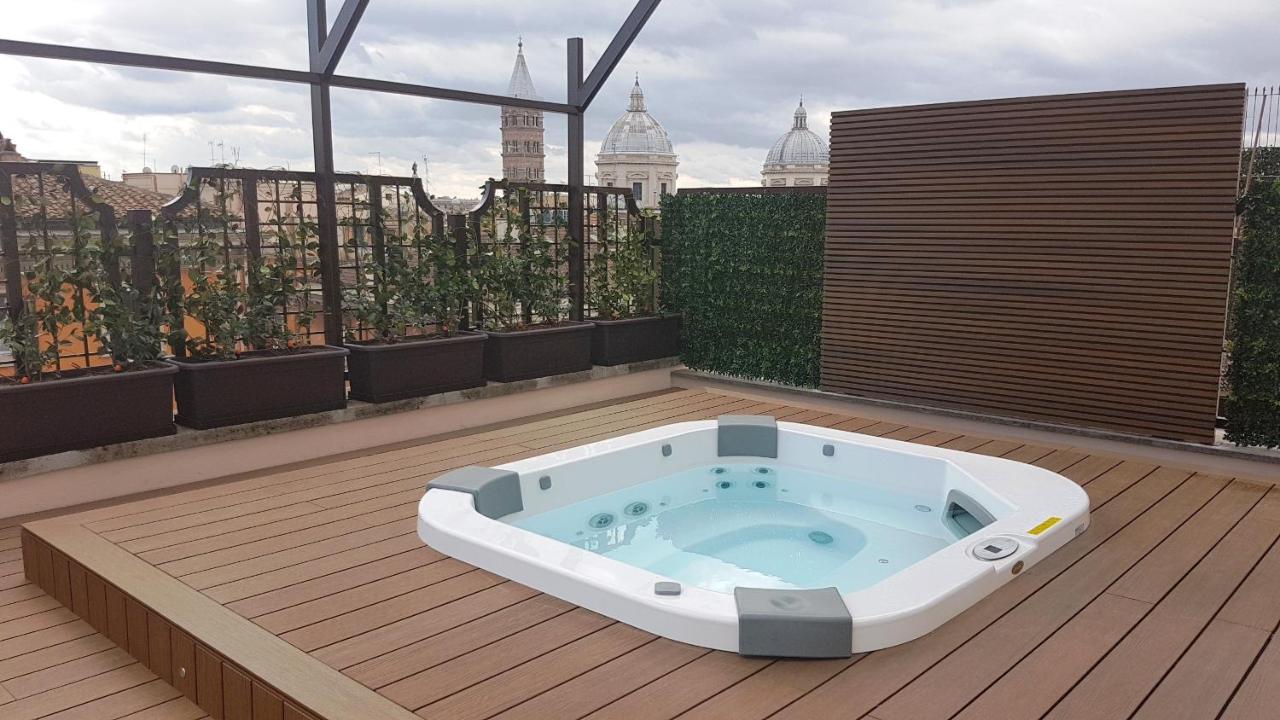 The Hotel Genova in Rome awaits you on the prestigious Via Cavour, a few minutes from Termini Station, with rooms with modern furnishings, equipped with all the best comforts, ideal for a splendid stay in the Eternal City.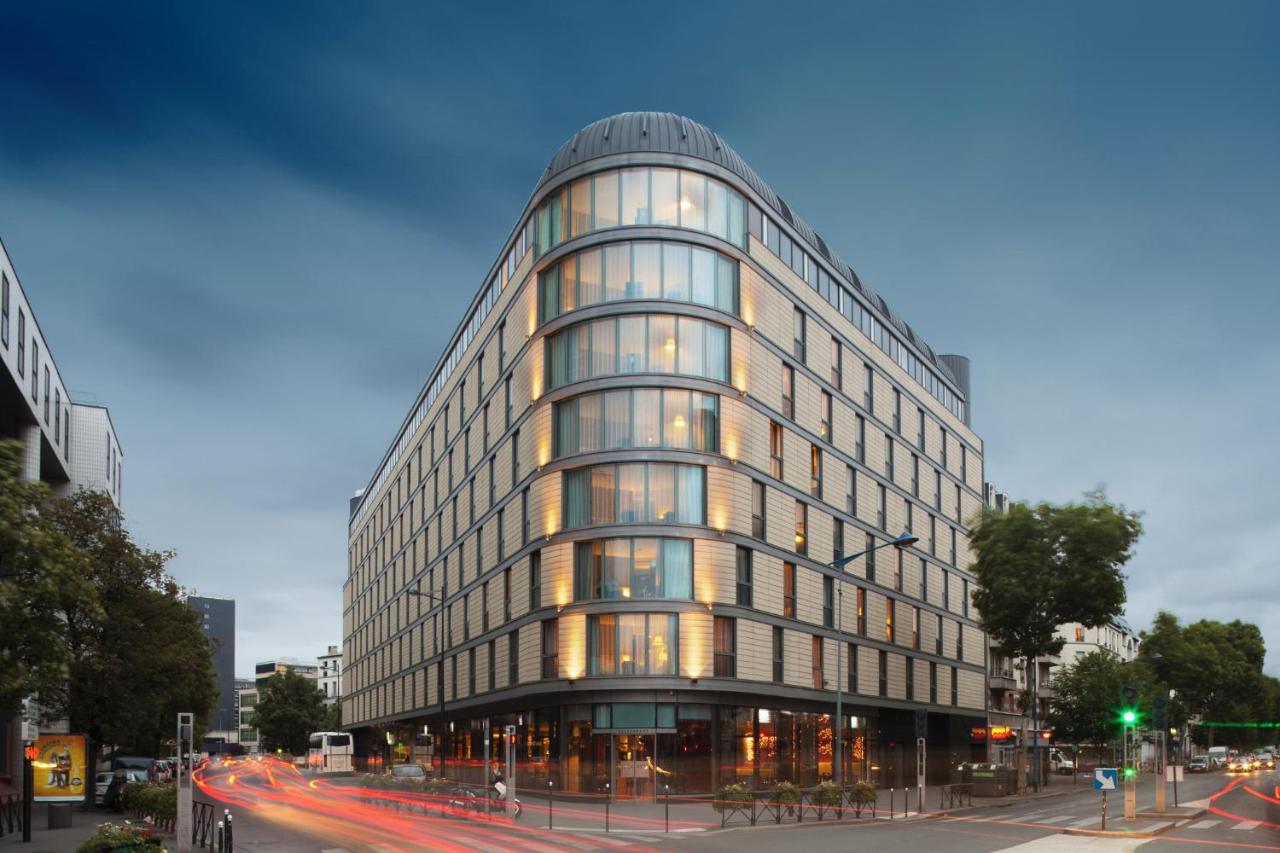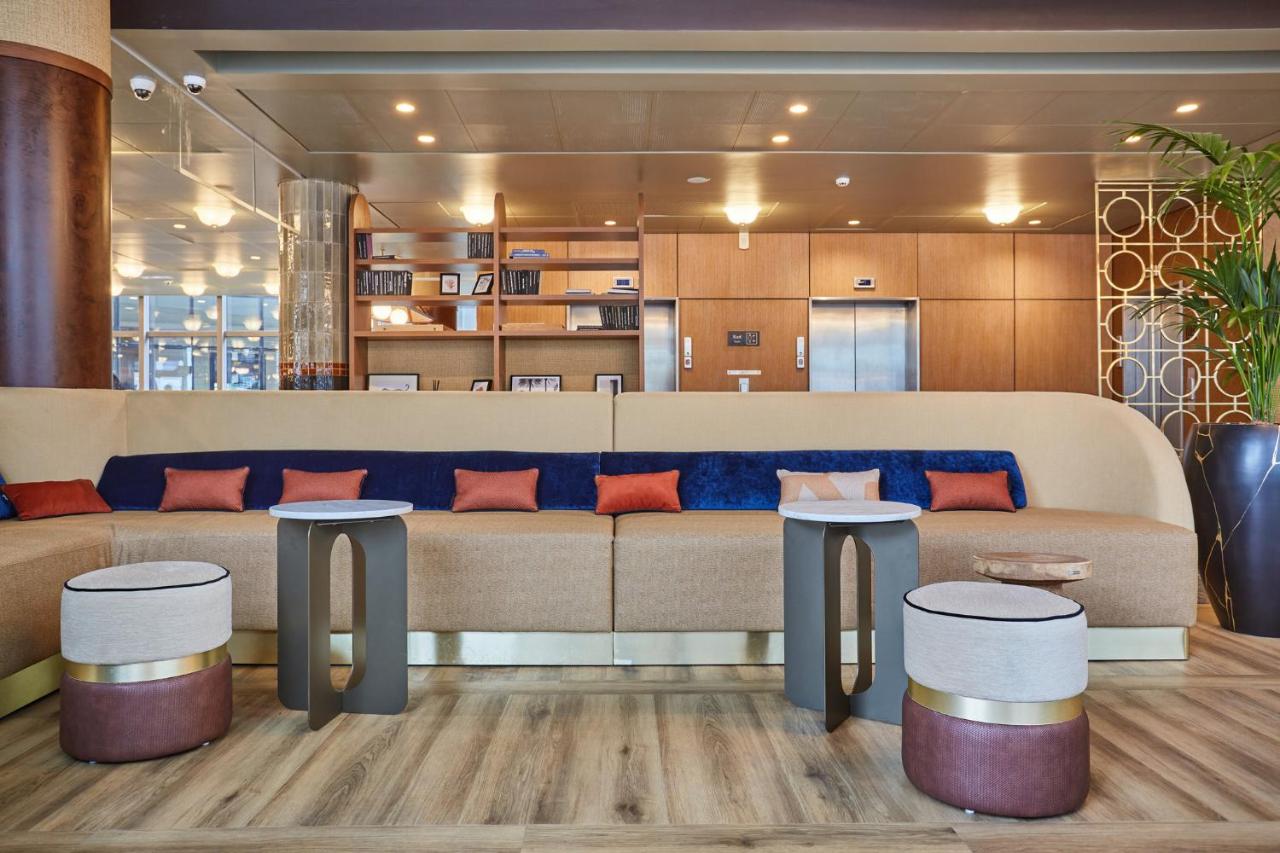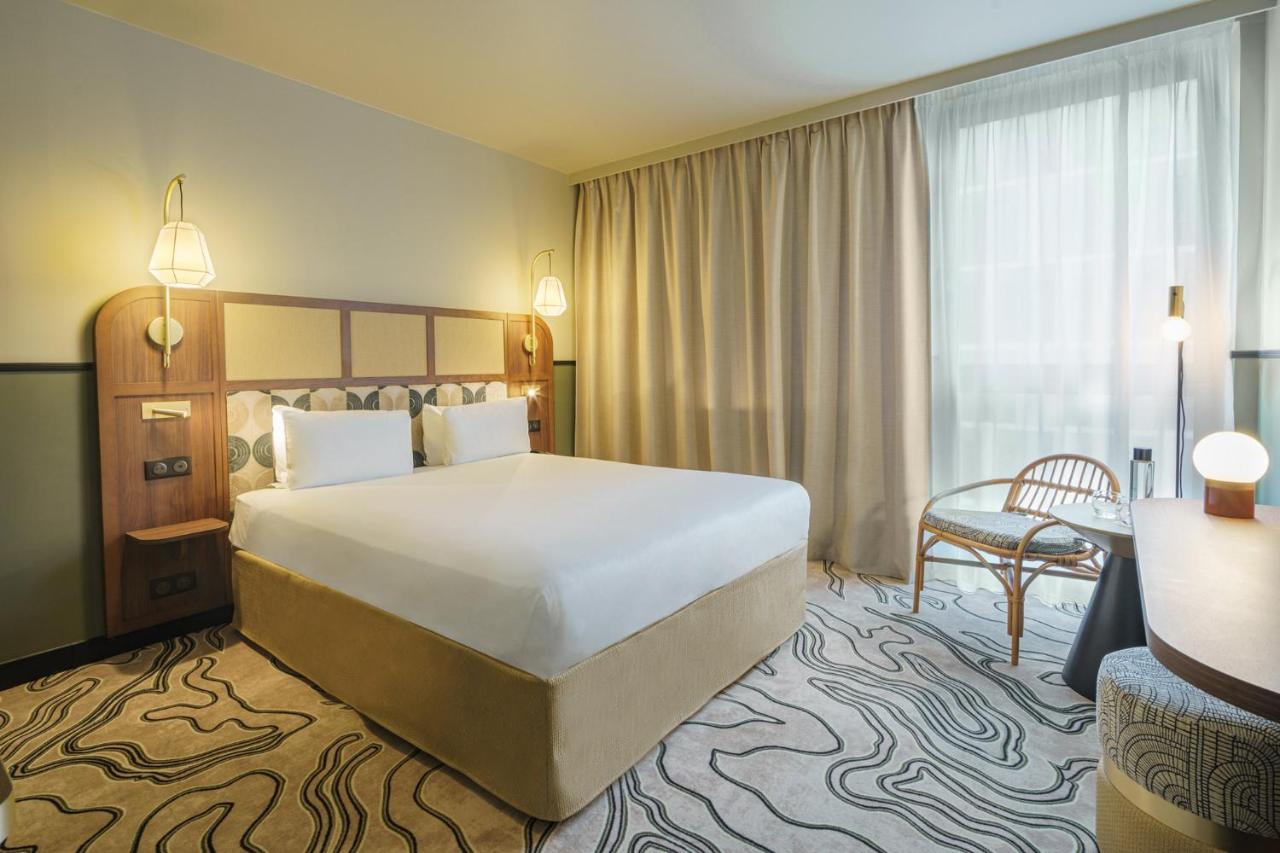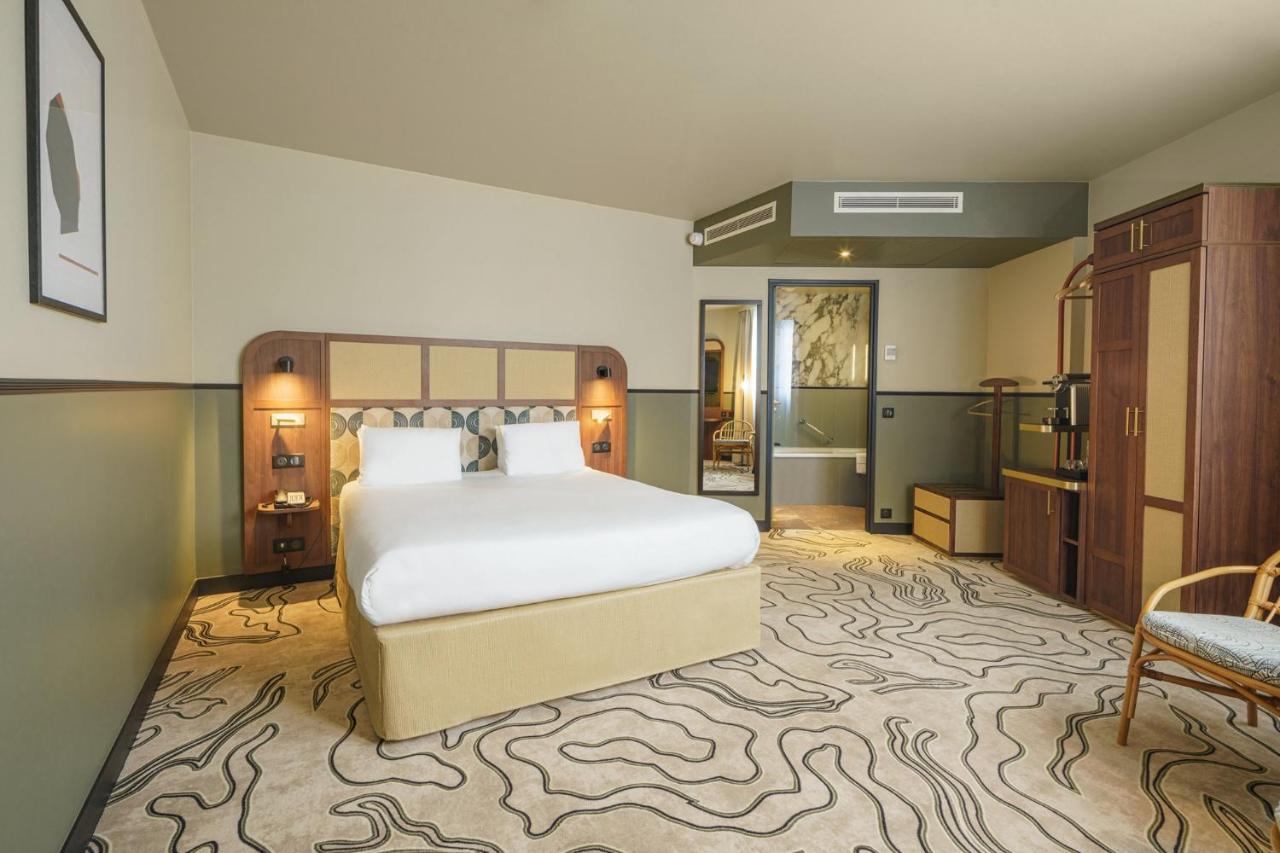 Holiday inn porte de clichy
The hotel is located in Paris' northwestern gateway district at the center of the "Grand Paris", an area where many international companies and the Judicial Precinct are located. Underground parking is available for up to 62 cars at a low daily cost.
 

Rome & Paris

| 5 Days, 4 Nights or 7 Days 6 Nights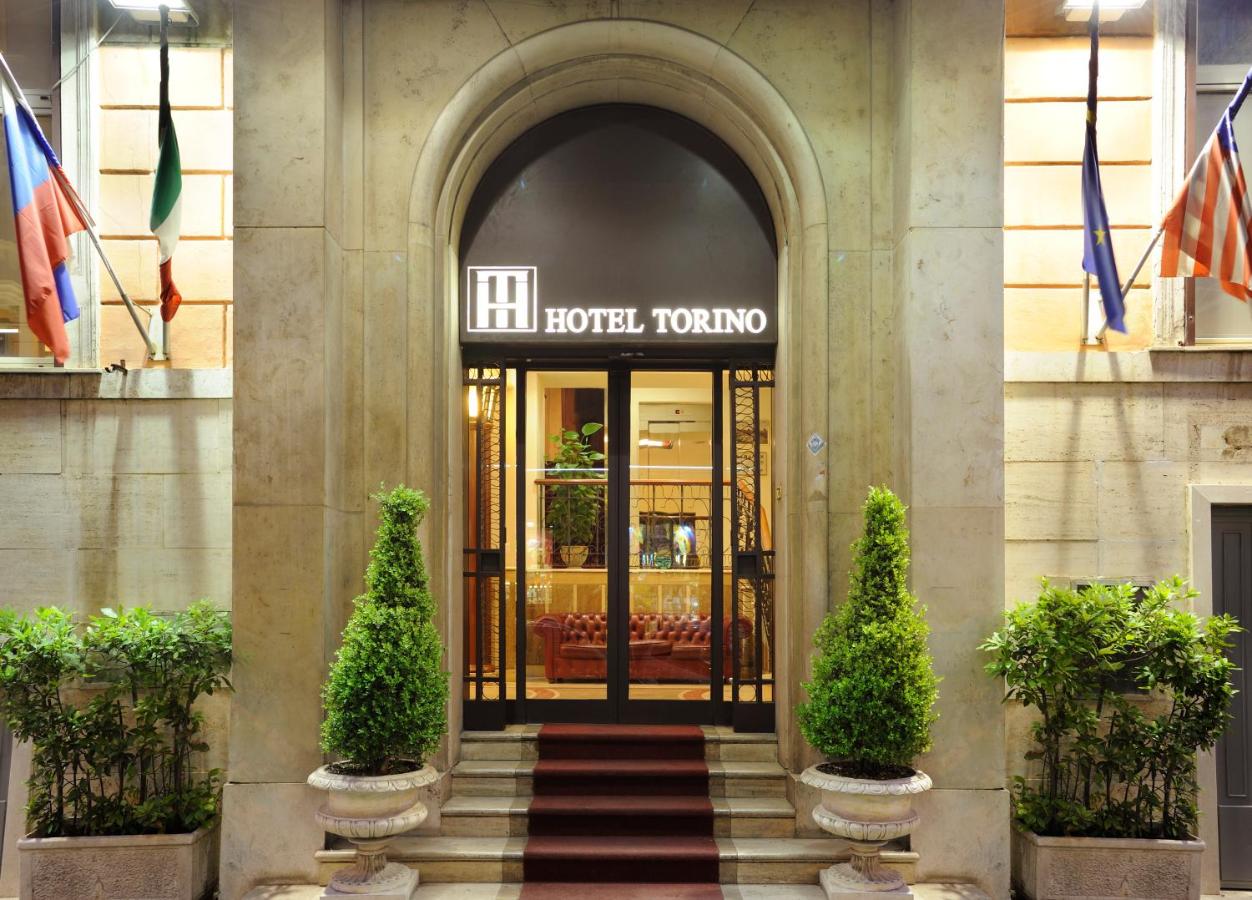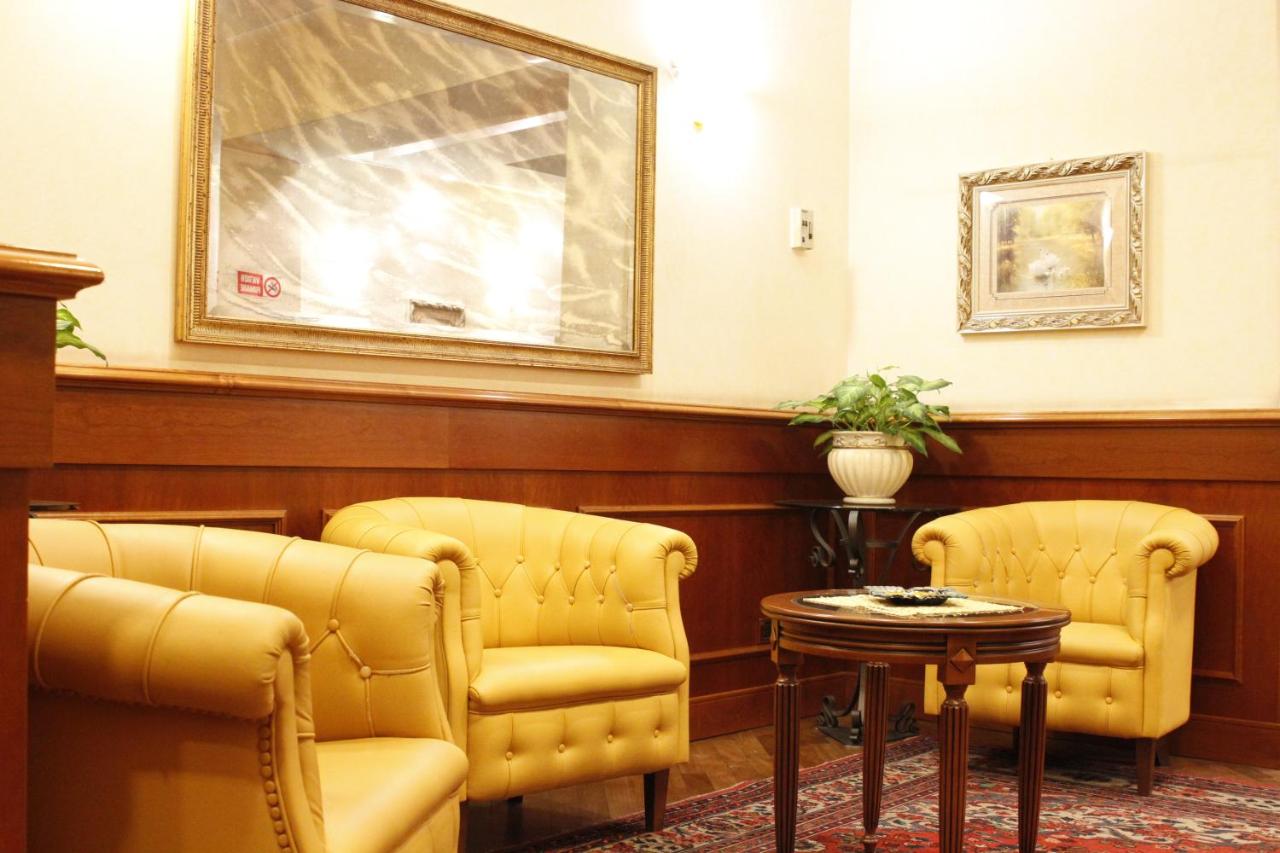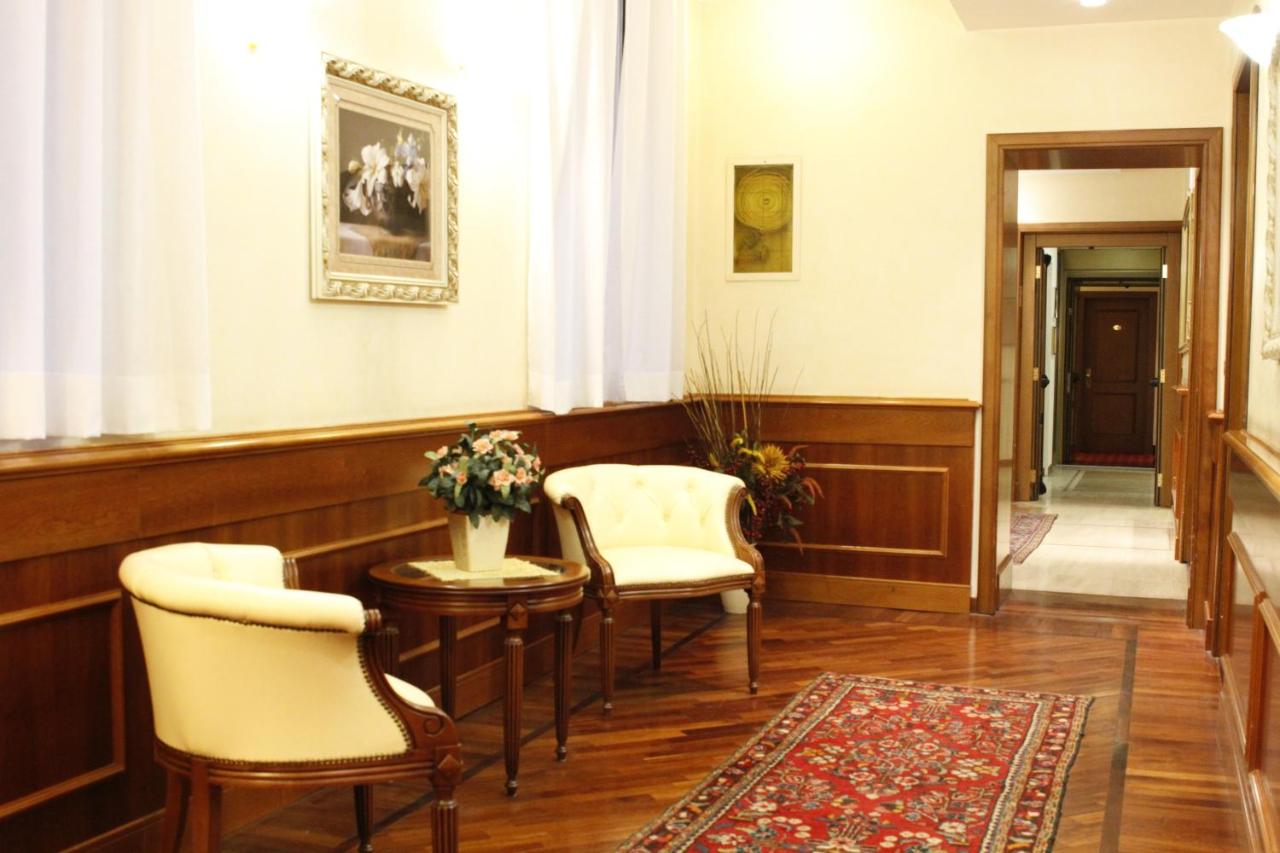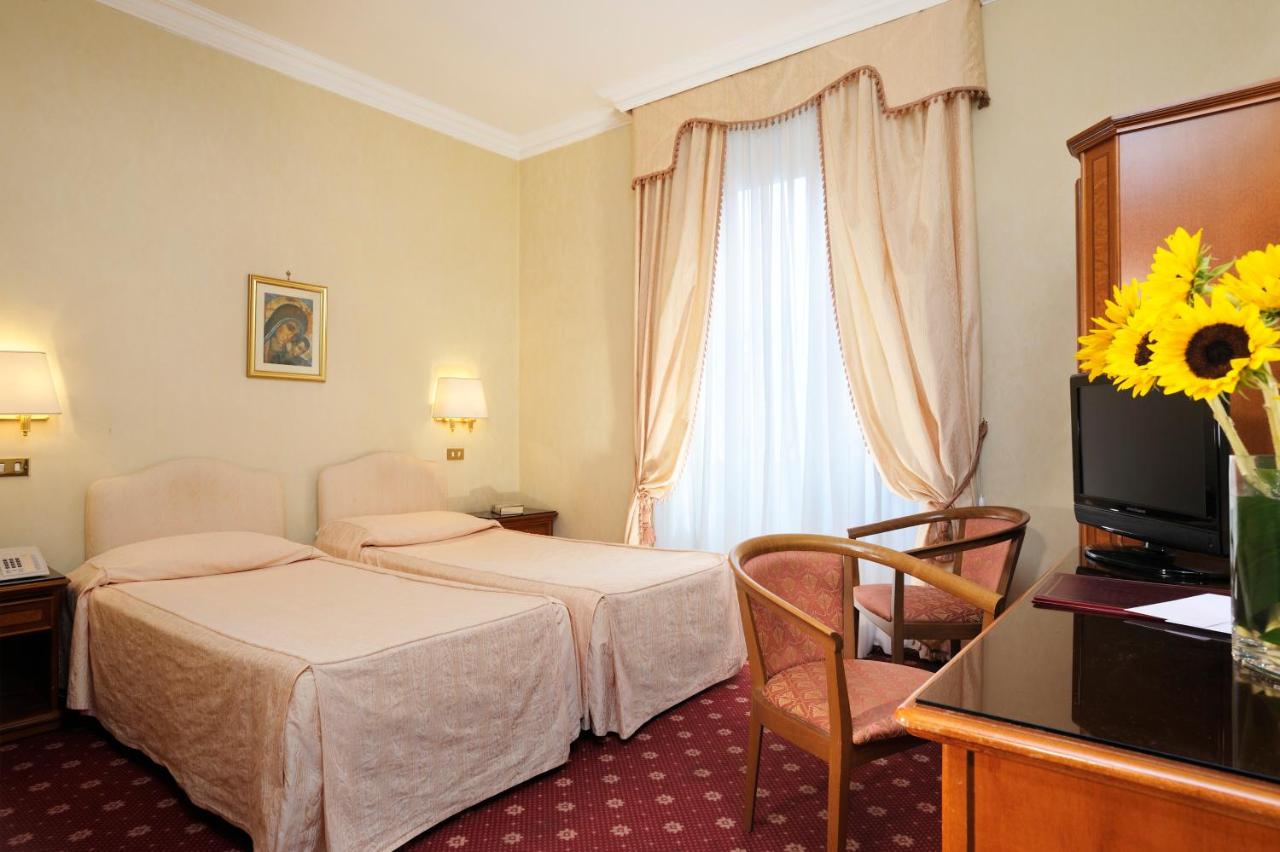 the Hotel Torino in Rome is the perfect accommodation option for those travellers wishing to visit Rome for either business or pleasure. At the very top of this 4-star hotel's 7 floors you will find our incredible rooftop terrace with panoramic views out over this enchanting capital city that needs no introduction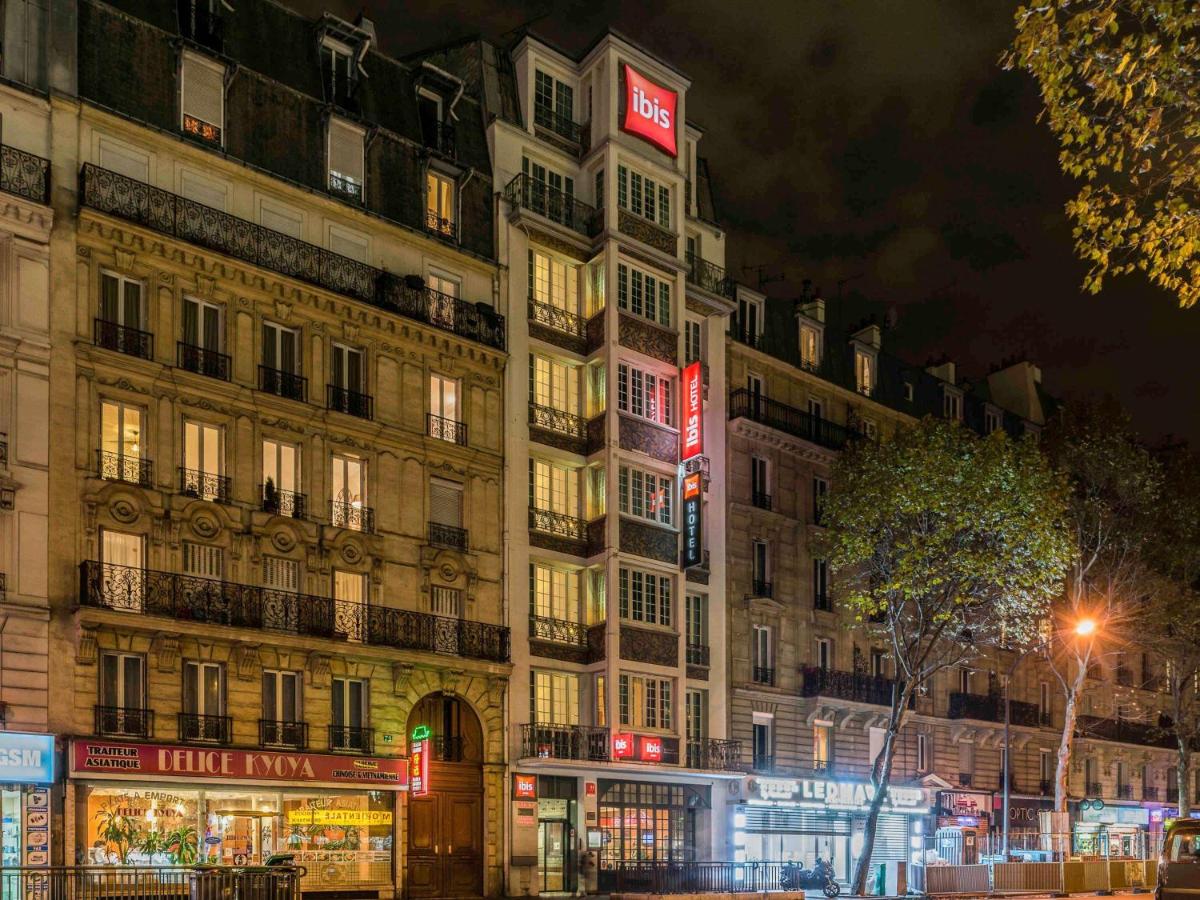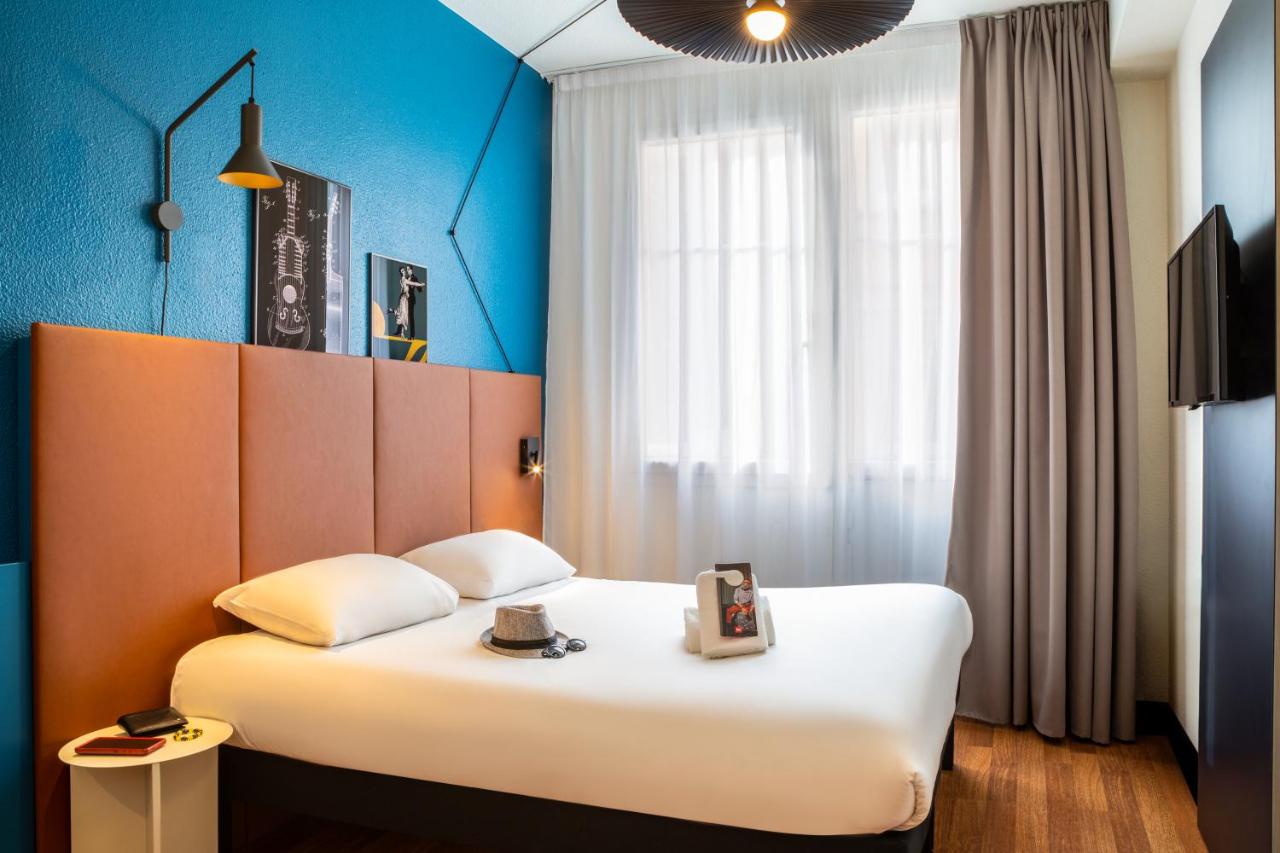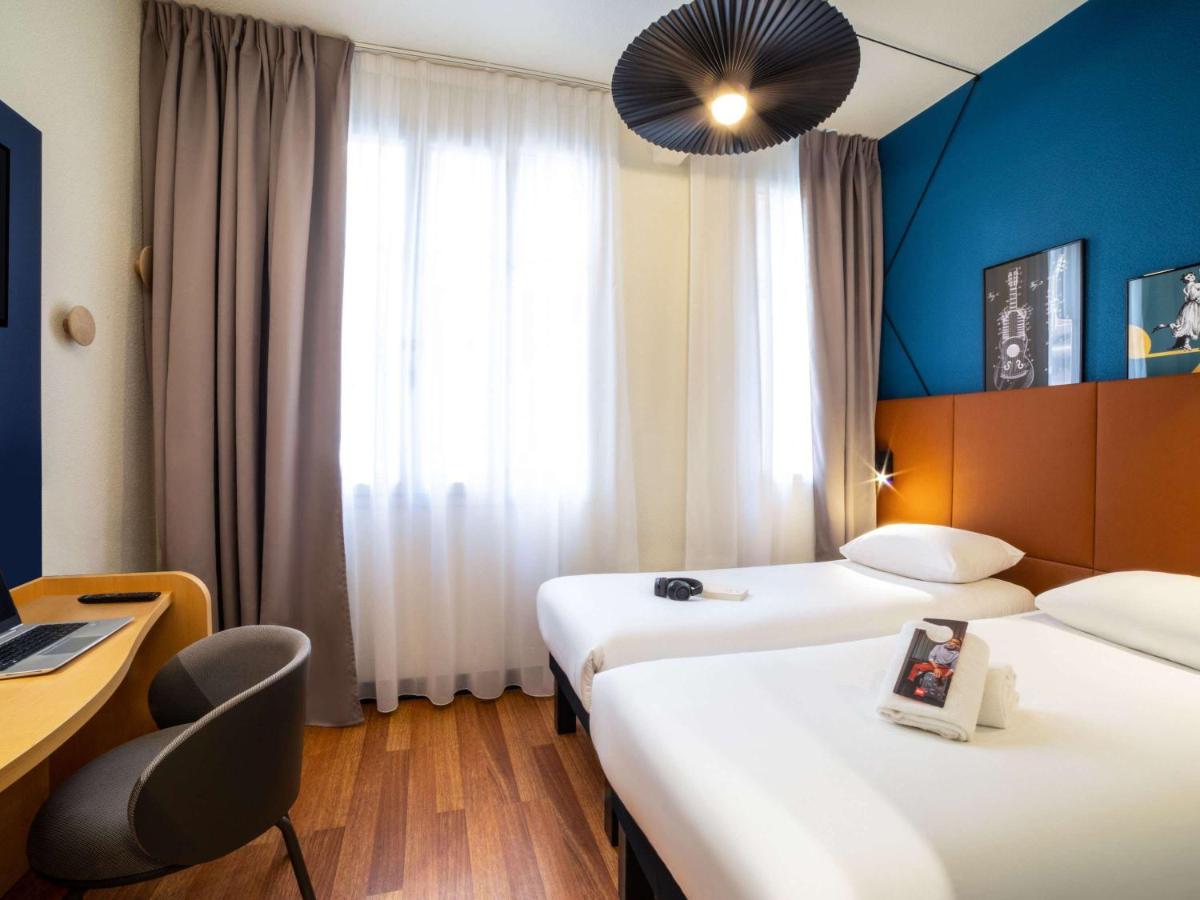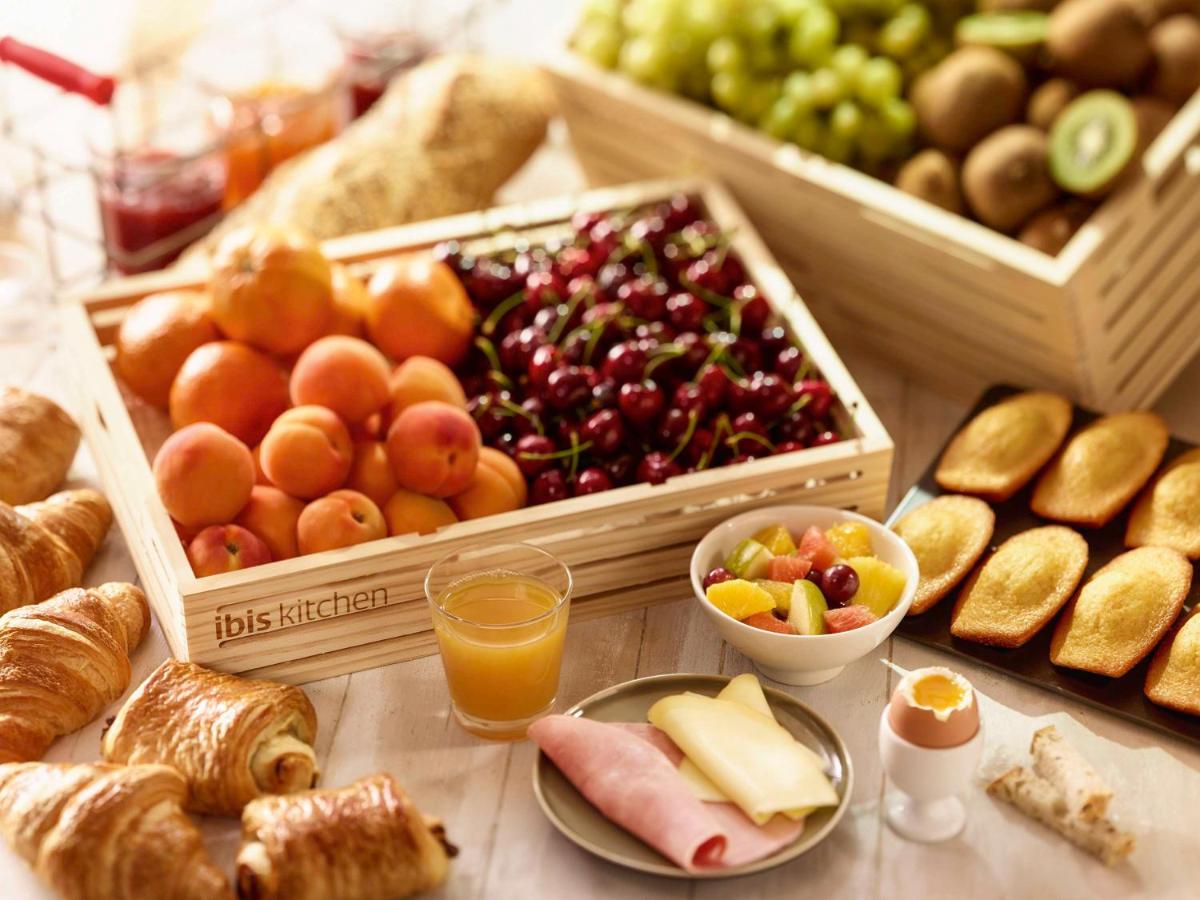 In the famous Montmartre quarter, near Metro line 4, so you're near the capital's main sights: Montmartre hill, the Moulin Rouge, the Pigalle, Sacré-Coeur, the Saint-Ouen flea market and the Stade de France. The hotel has 86 air-conditioned rooms with free WIFI, and a 24-hour bar and snacks. Paid public parking is available near the hotel.
 

Rome & Paris

| 5 Days, 4 Nights or 7 Days 6 Nights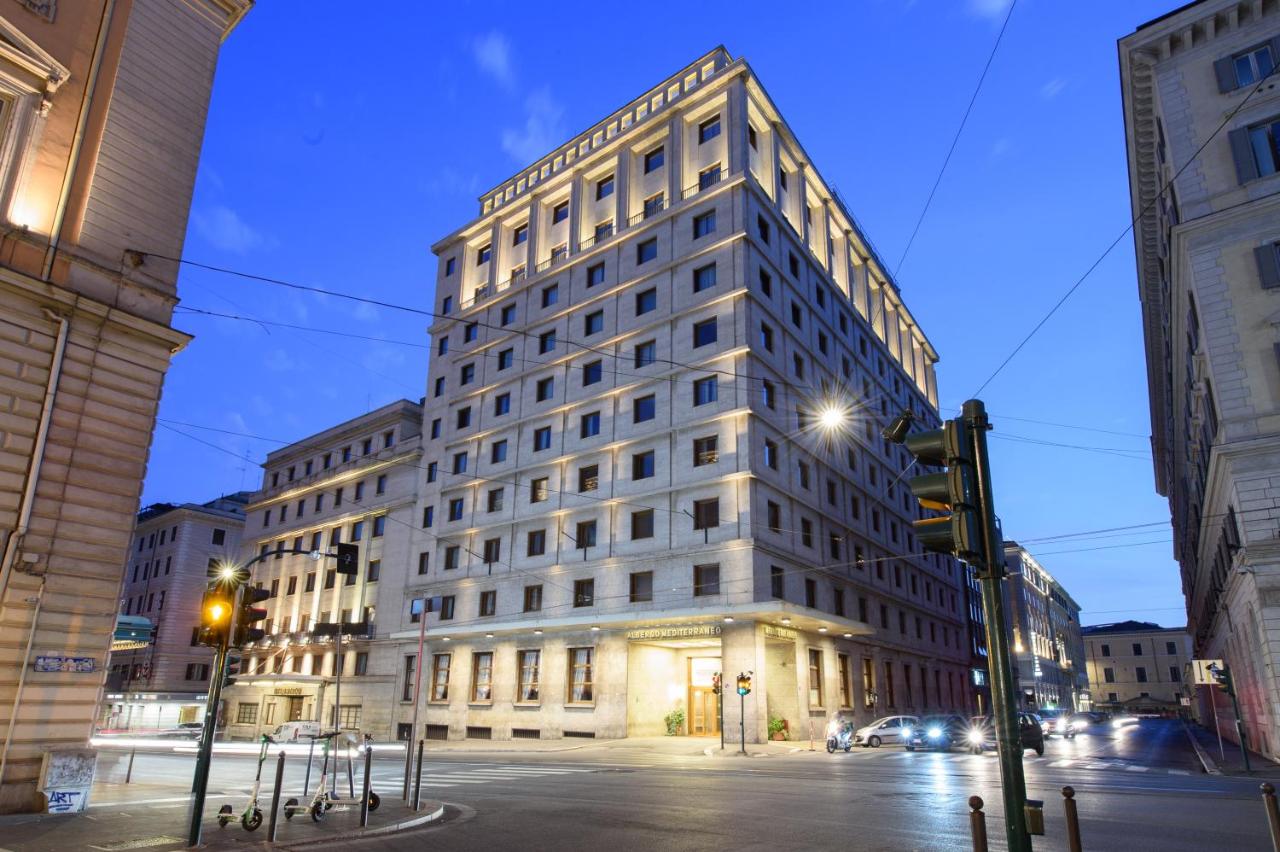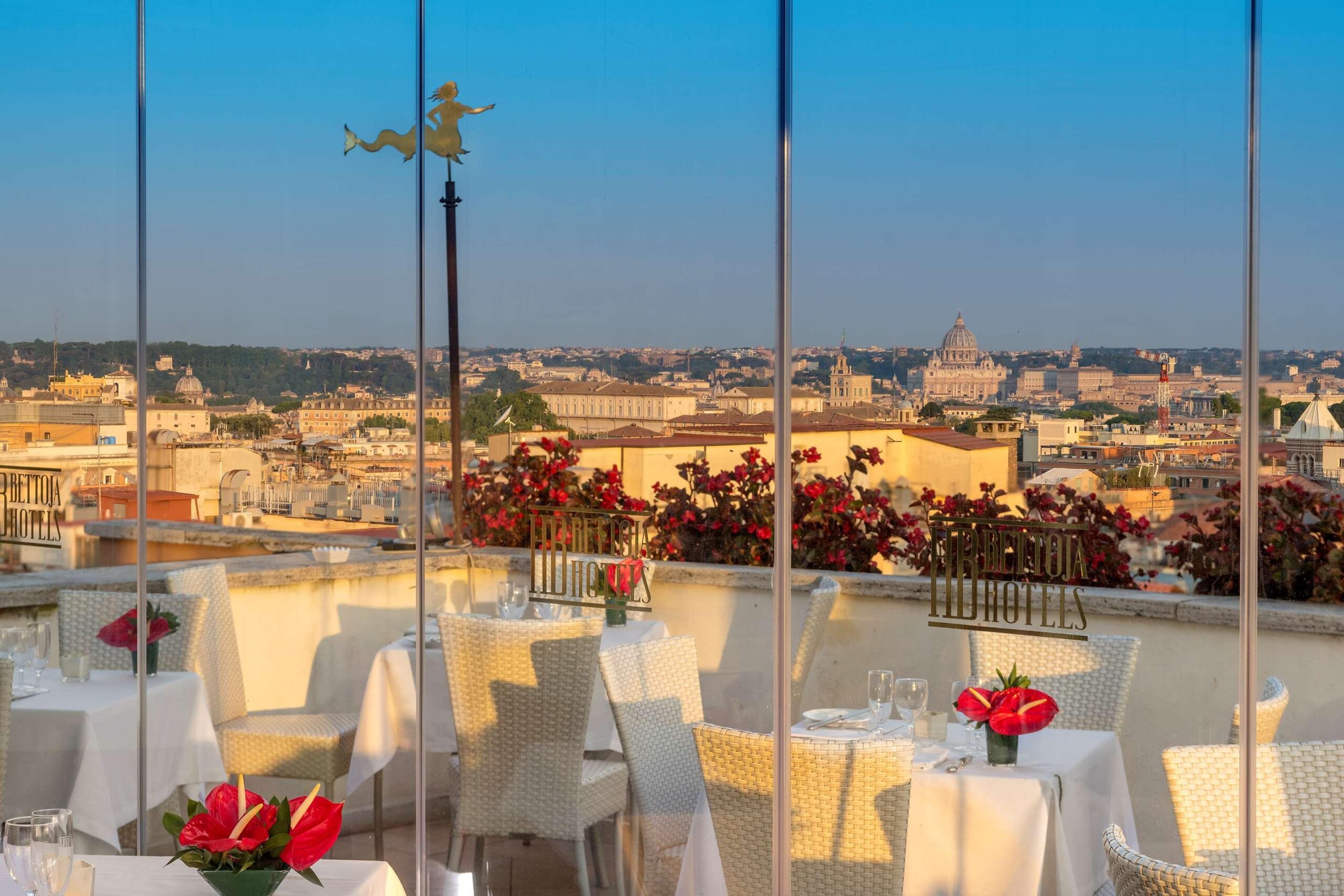 Mediterraneo hotel in Rome
Located in the central Via Cavour, a few steps from Termini Station and the main tourist destinations, the Hotel Mediterraneo, a building listed by the Ministry of Cultural Heritage for its historical and architectural value, has an elegant atmosphere thanks to the lovingly preserved Deco furnishings by the Bettoja family.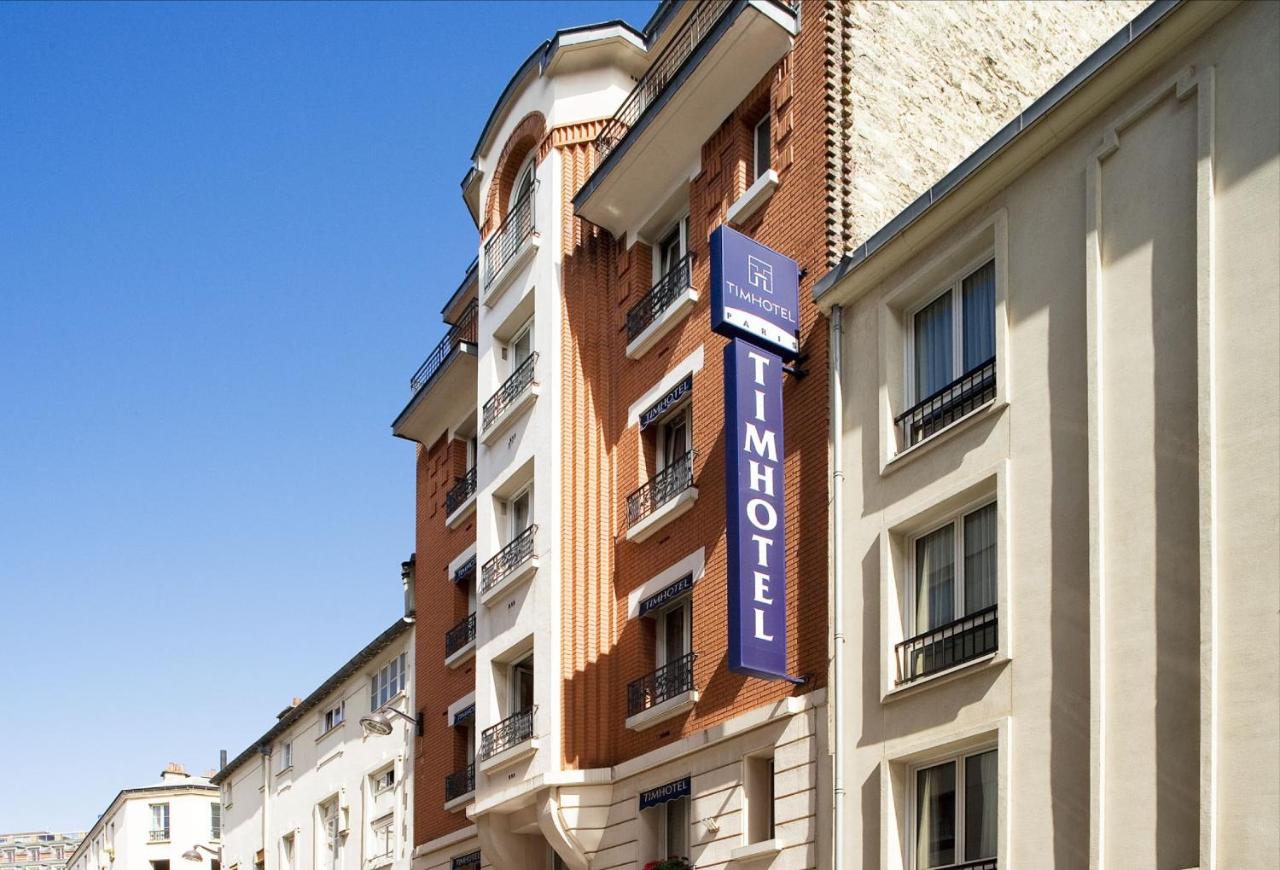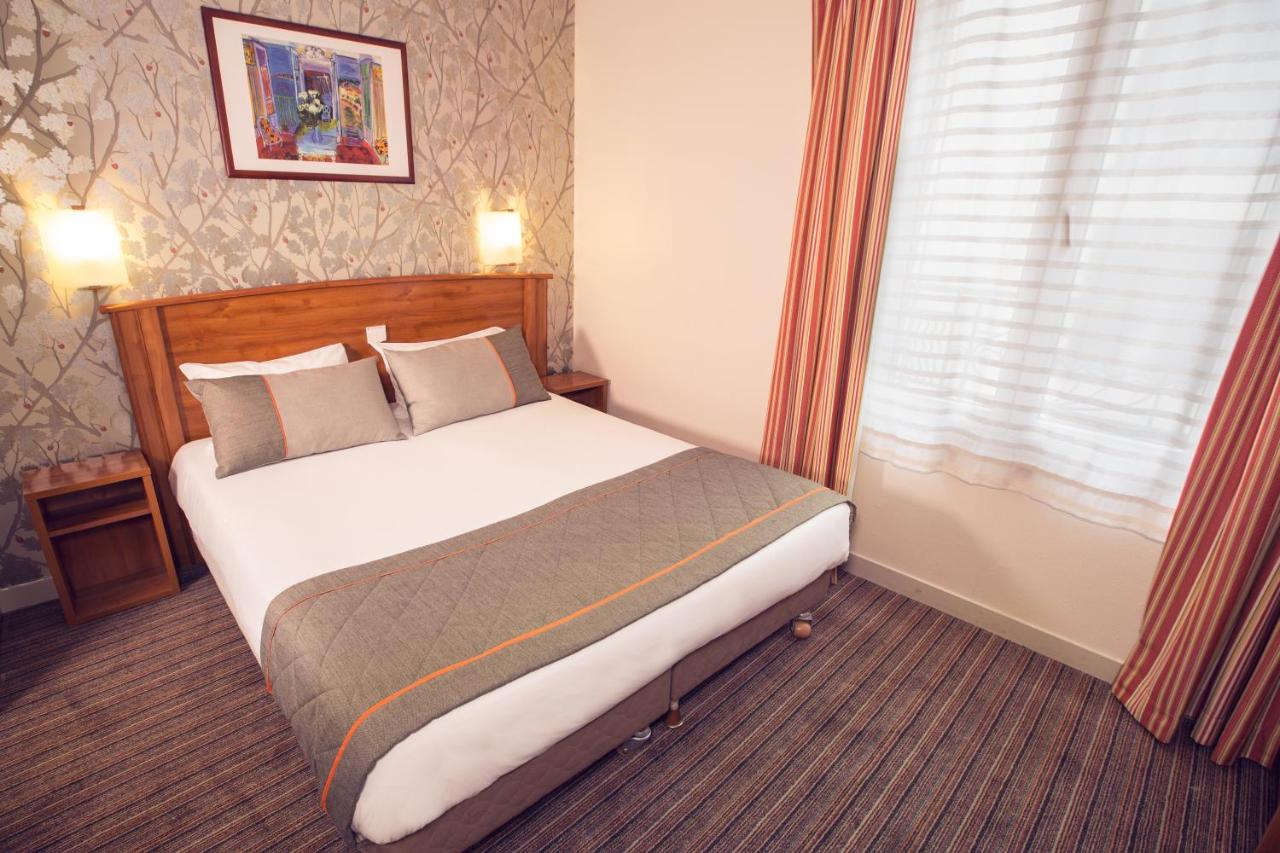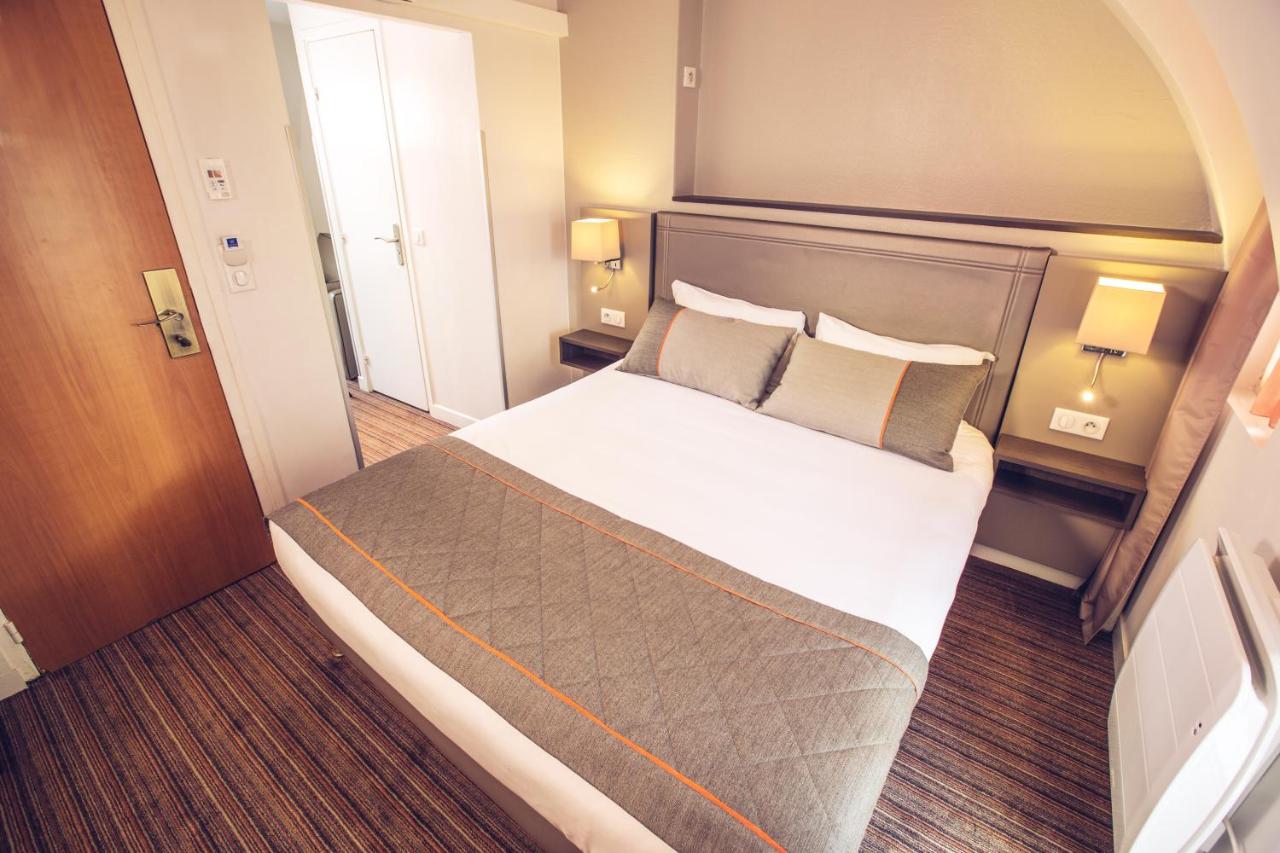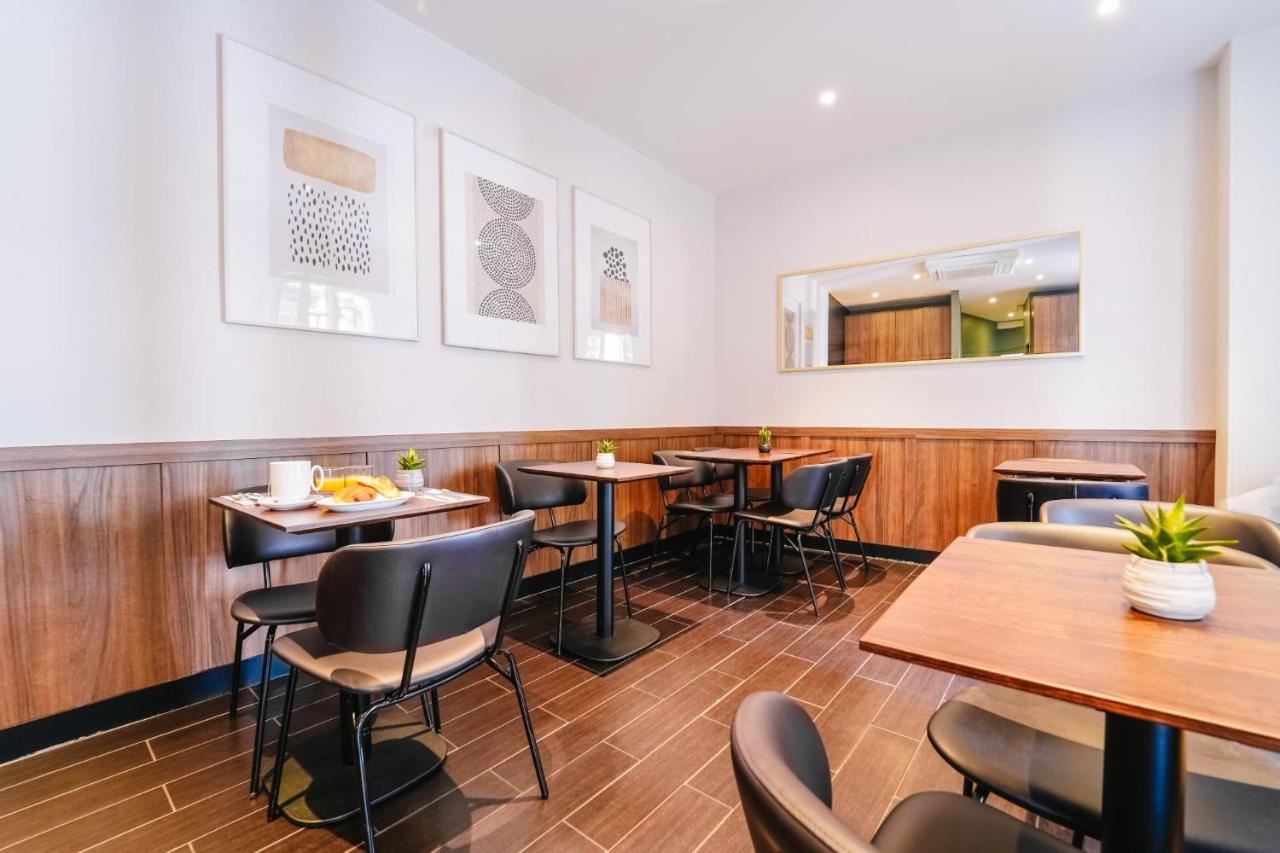 Timhotel Toureiffel Paris
In the heart of one of the most partisan neighborhoods, quiet and particularly well located, between the Eiffel Tower and the Invalides, and a stone's throw from the quays of the Seine, in the 15th arrondissement, the Timhotel Tour Eiffel is your gateway to visit all that makes the world-famous capital.
Rome & Paris Packages - Fill the form and Book
Places You Can Visit Rome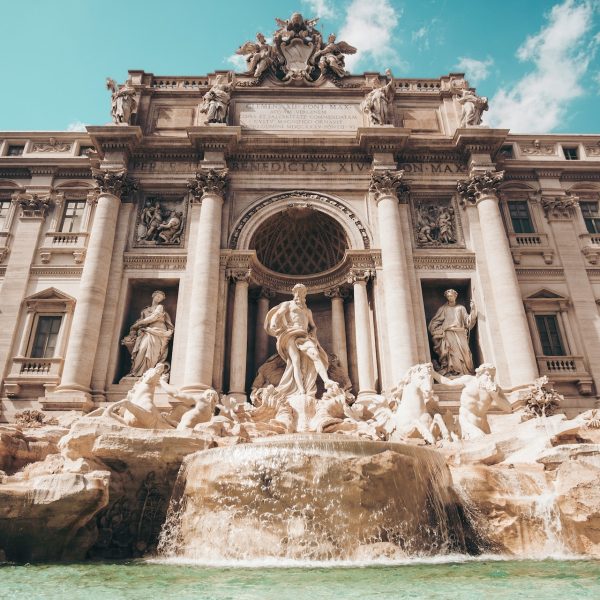 Trevi Fountain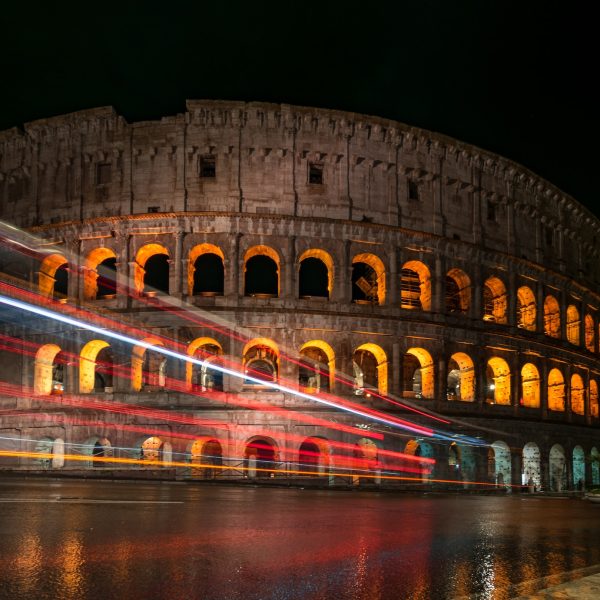 Colosseum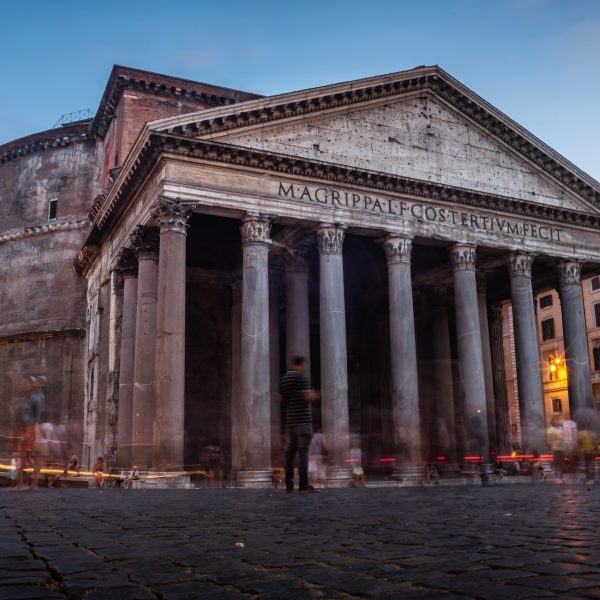 Pantheon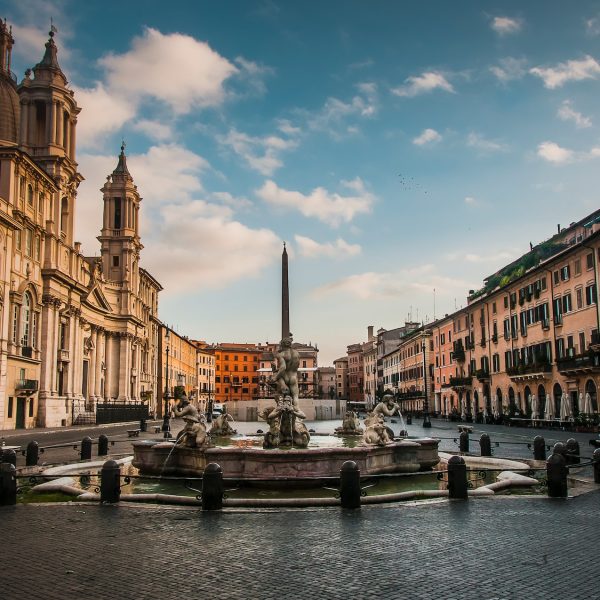 Piazza Navona
Places You Can Visit Paris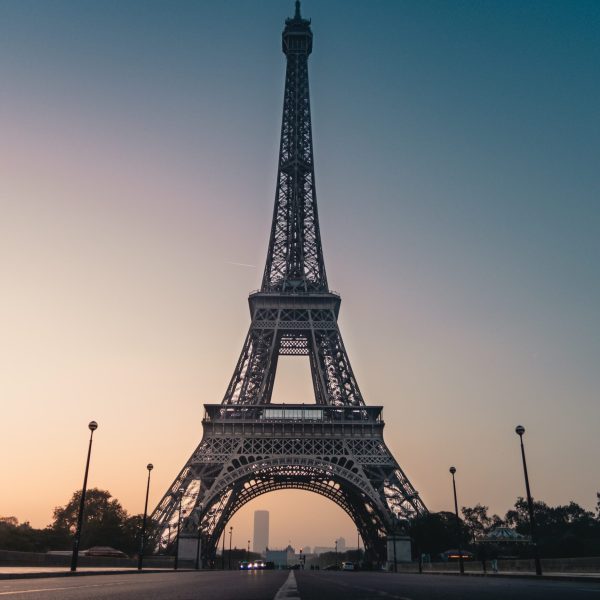 Eiffel Tower
Louvre Museum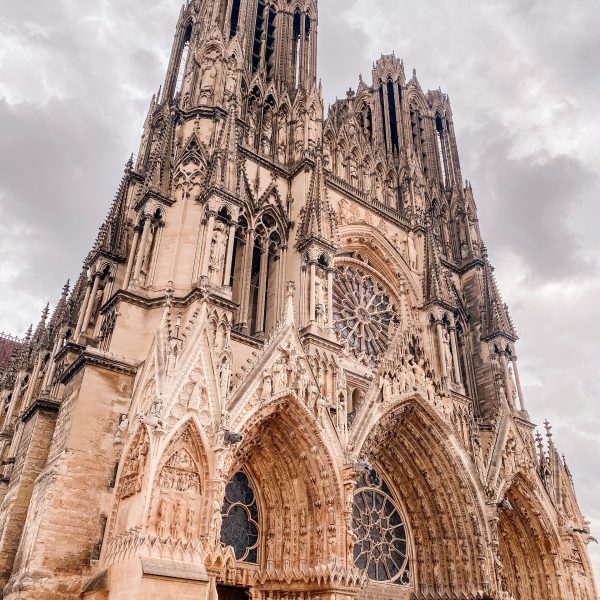 Pantheon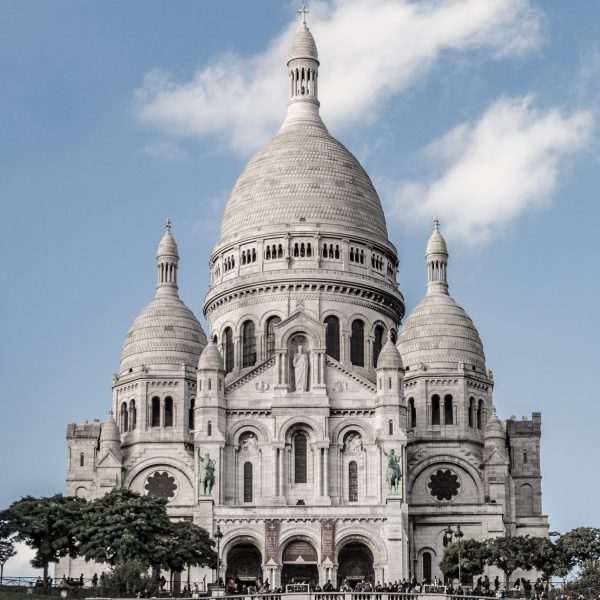 Montmartre