Our Services To Our Private Clients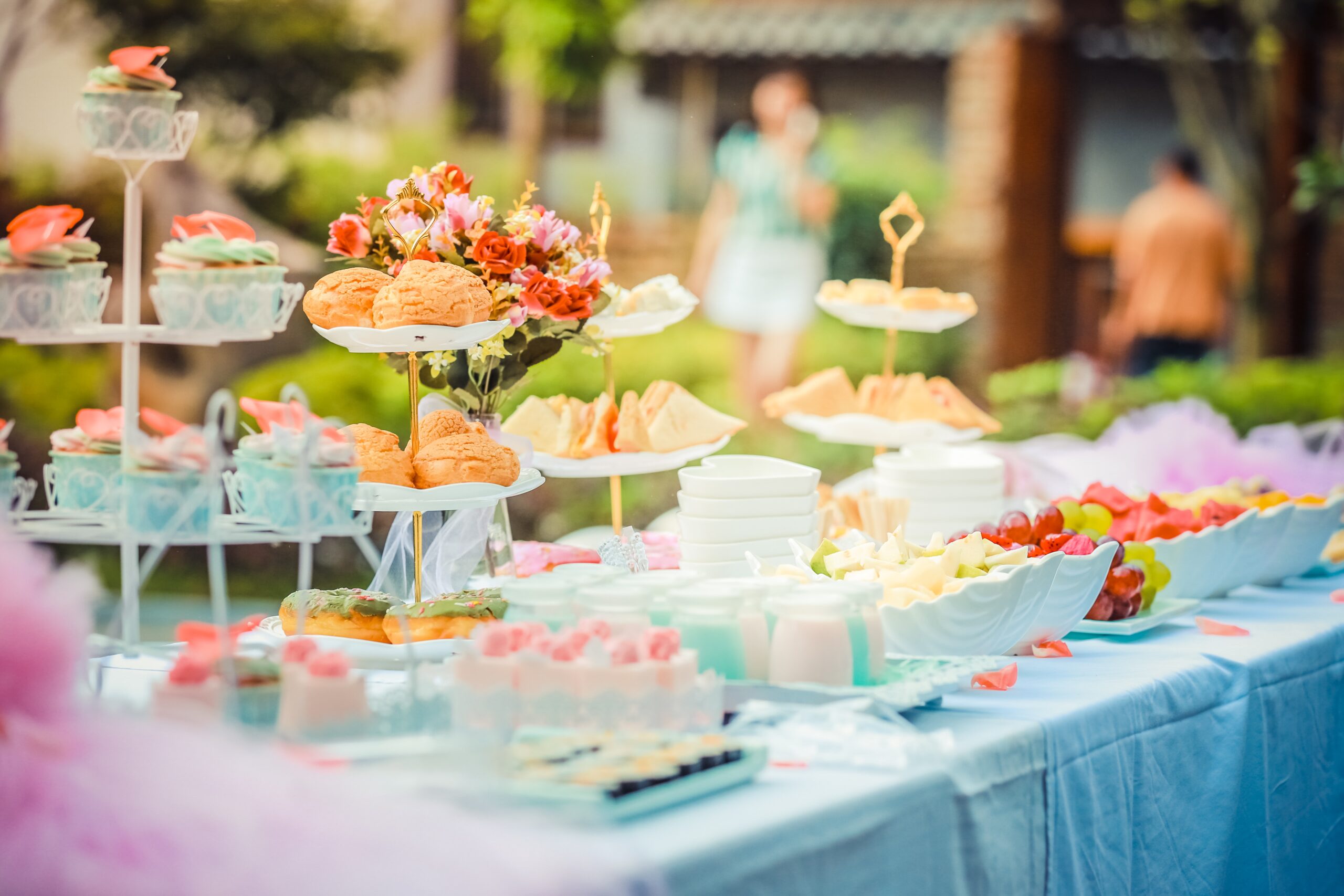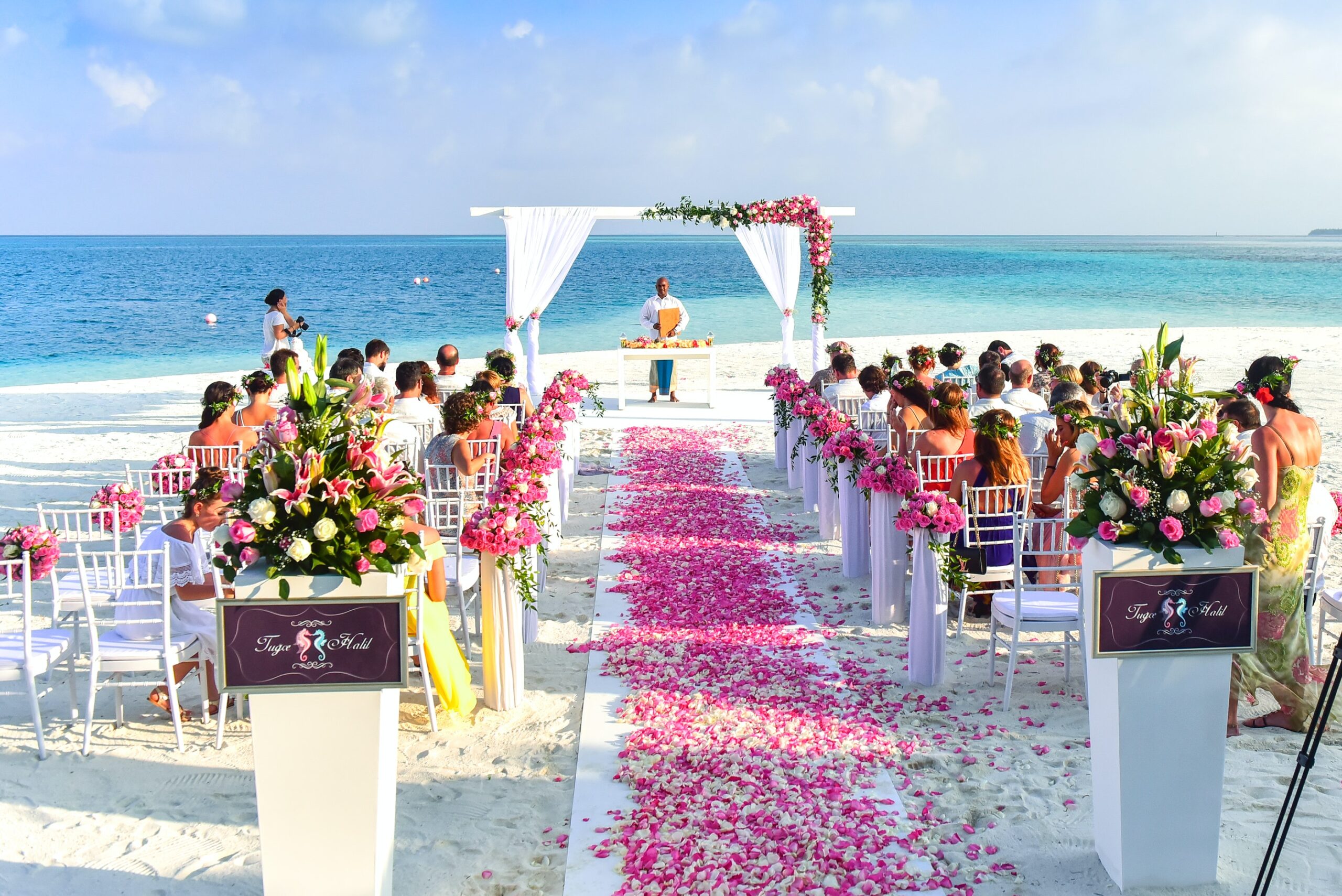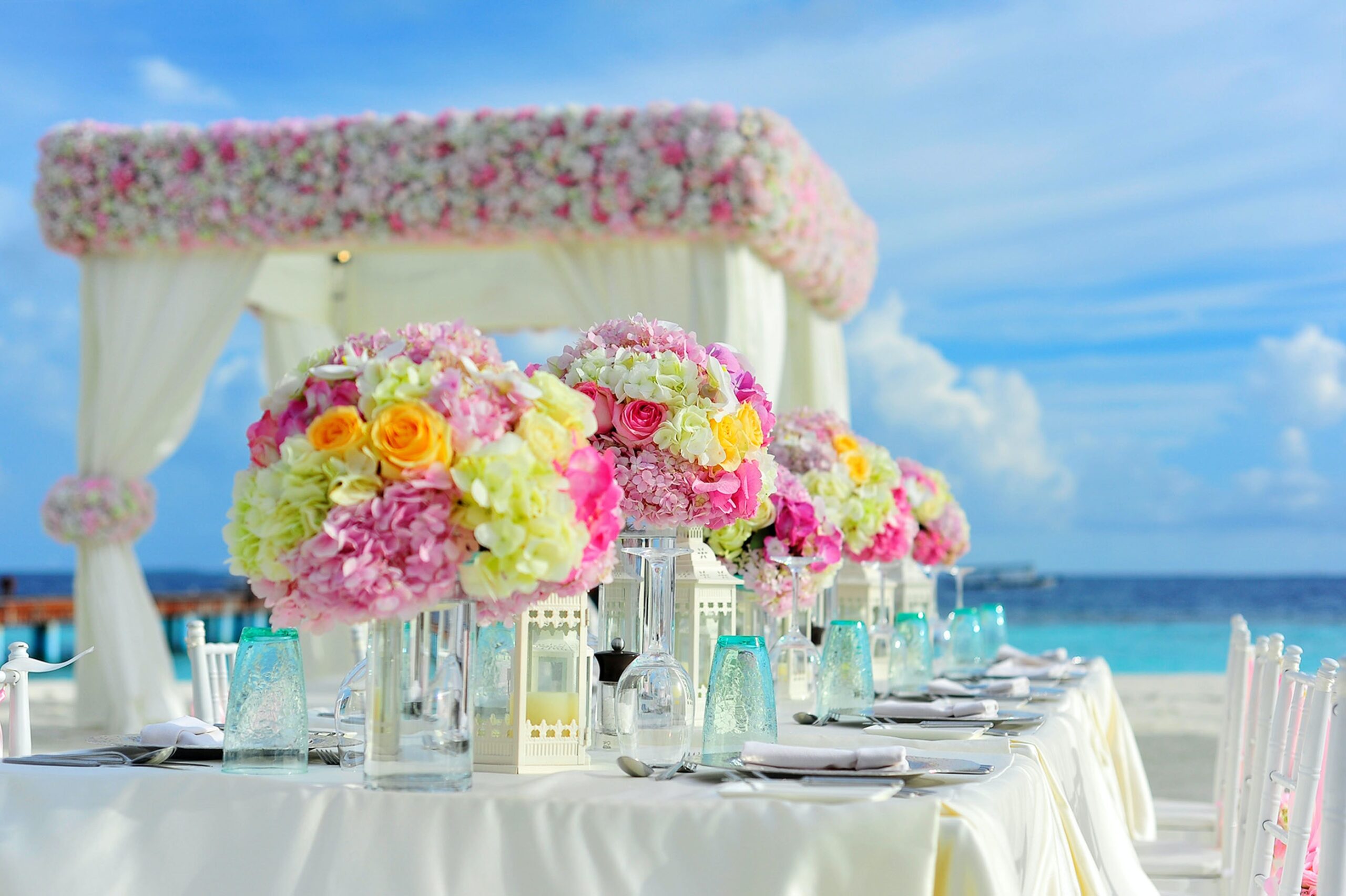 Personal event celebrations include:
Birthdays.
Anniversaries: Celebrating the anniversary of a marriage, relationship.
Graduations: Celebrating the completion of a degree.
Baby showers: Celebrating the impending arrival of a new baby in special way.
Bridal showers: Celebrating a bride-to-be before her wedding day.
Retirement parties: Celebrating the end of a person's career & the beginning of their retirement.
Mother's Day
Father's Day
Unique Desert & Beach Weddings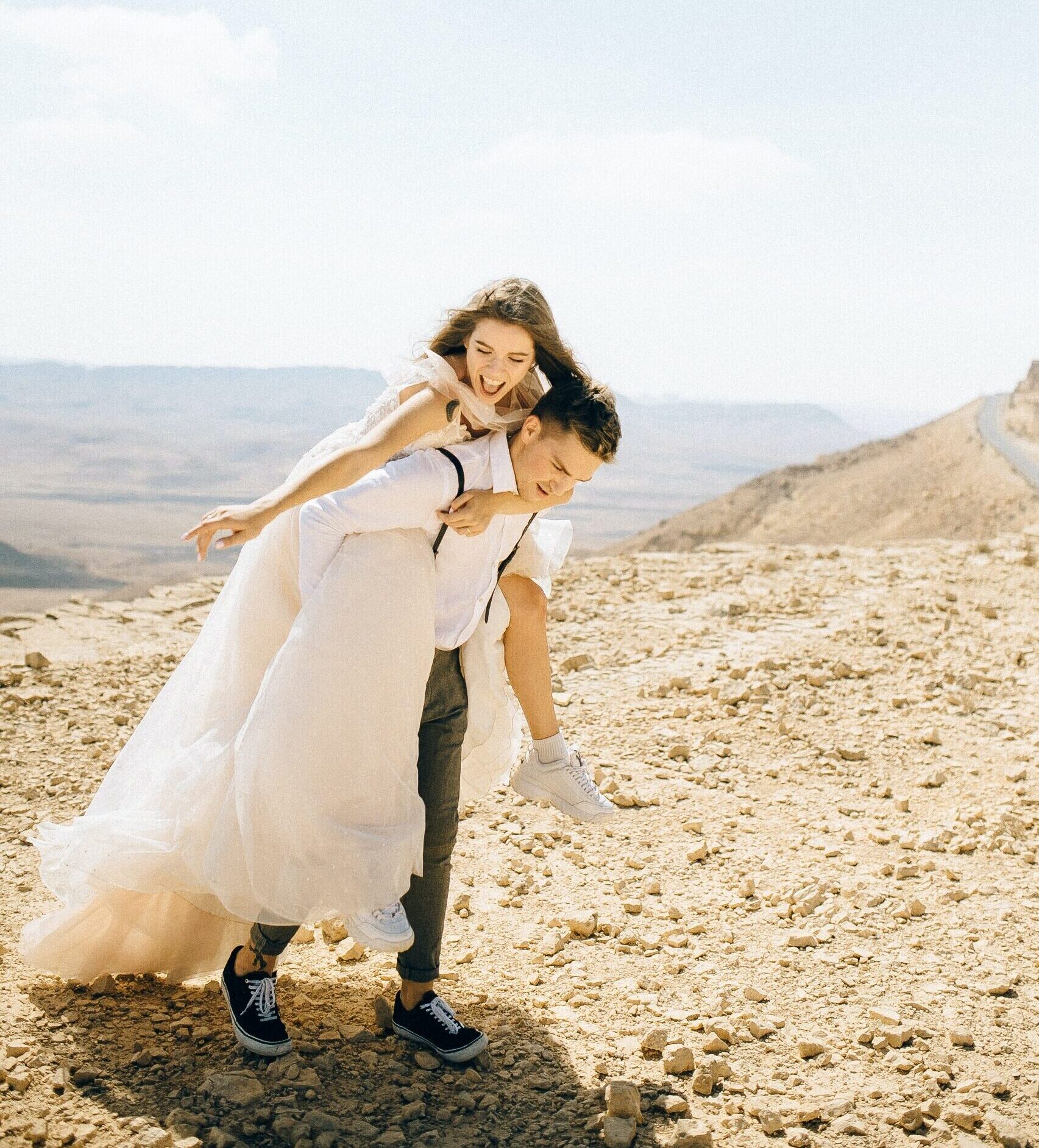 Book Your Adventure Today!
Unique Desert & Beach Weddings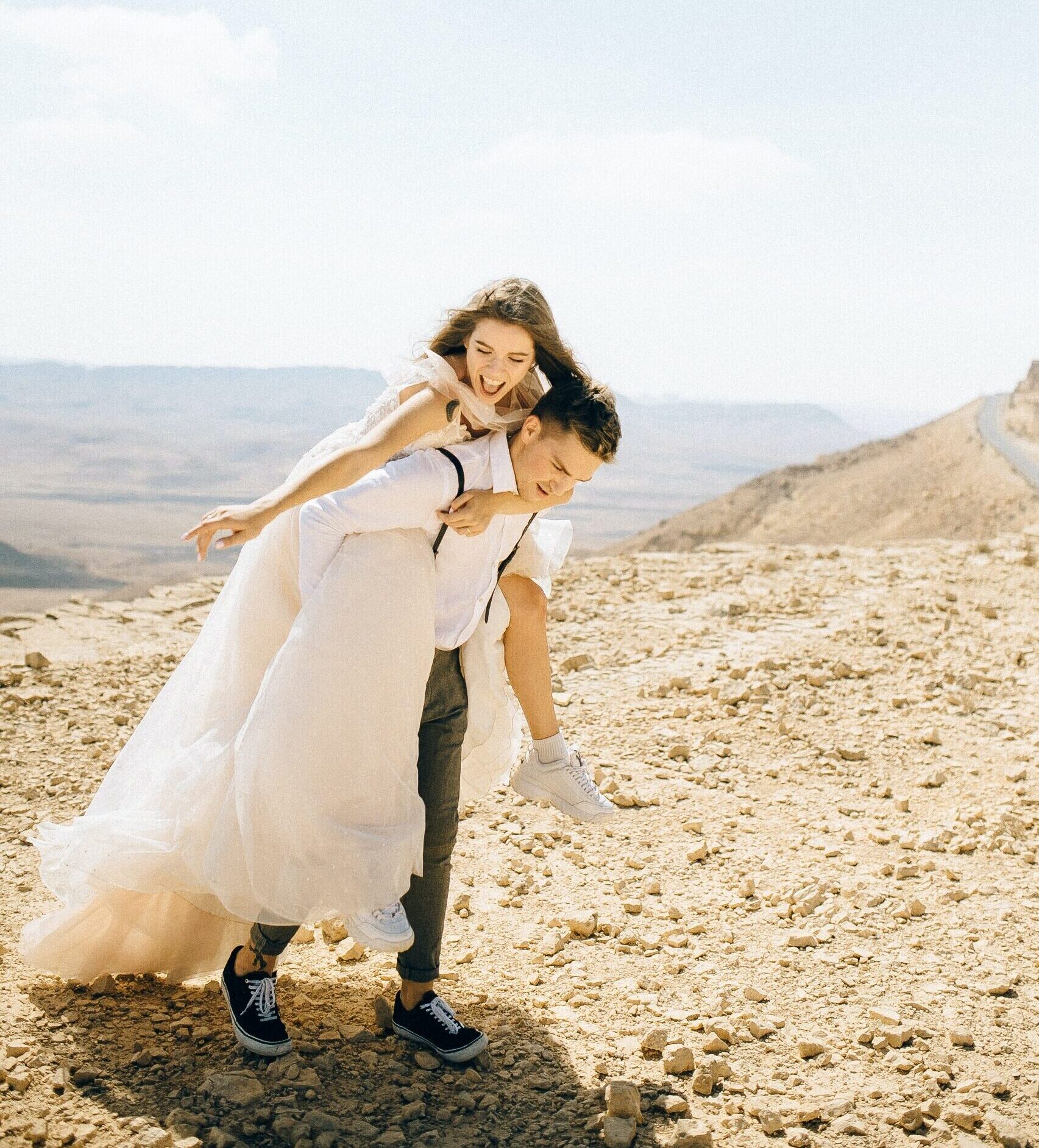 Experience the Magic of the Moment
Where Luxury Becomes Unforgettable
Welcome to VIP MOOV global event management services, where we specialize in creating and developing unforgettable events. With a focus on creativity and innovation, we work closely with clients from around the world to bring their unique visions to life. From intimate social gatherings to large-scale corporate events, our team is dedicated to delivering exceptional experiences that exceed expectations.
We understand that each event is different and requires a tailored approach, which is why we take the time to get to know our clients and their goals, ensuring that every detail is carefully planned and executed.
we can help our clients to create a new and exciting event that leaves a lasting impression.
We'll have you exploring the world in style. You enjoy the views – and we'll handle the rest.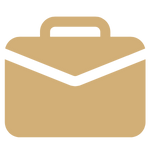 Business Visa Services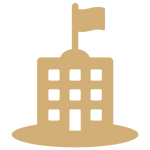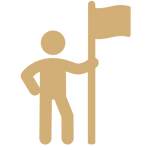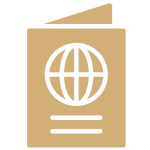 Citizenship
Crisis Management Team
On-Demand Concierge Services
Book Your Adventure Today!