It is more than just a flight & hotel​
Our Tour Guides Are Waiting For You
Zanzibar Tour Package - Easy Terms & Conditions
Zanzibar Travel Package - Choose your hotel category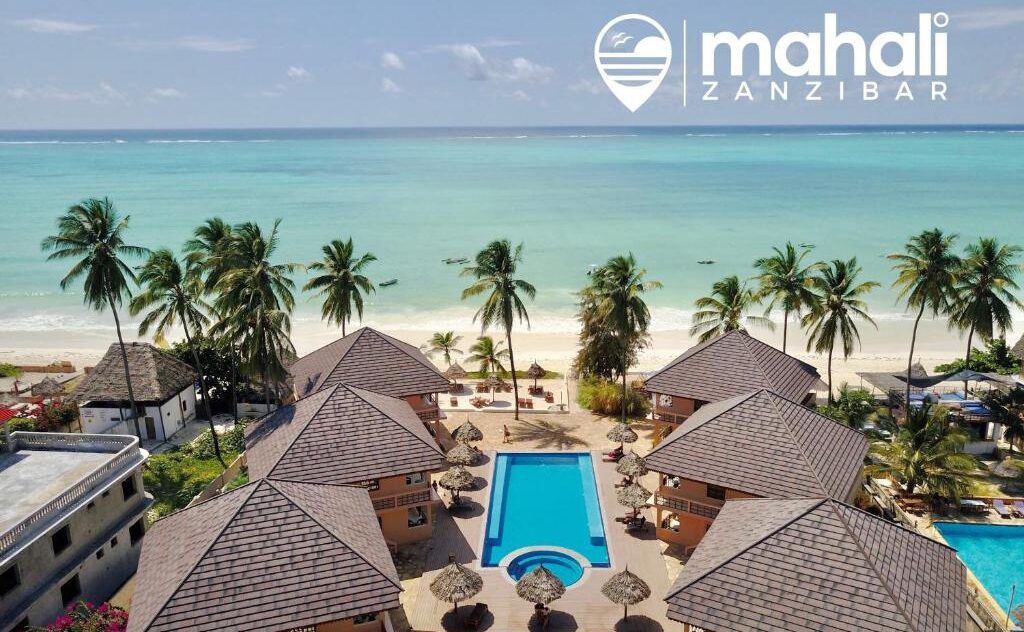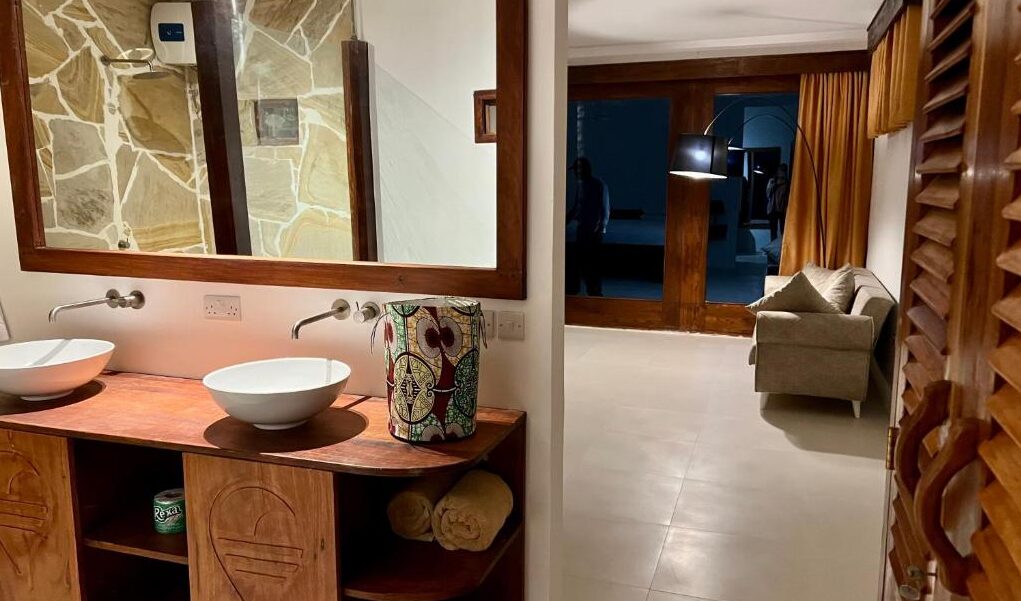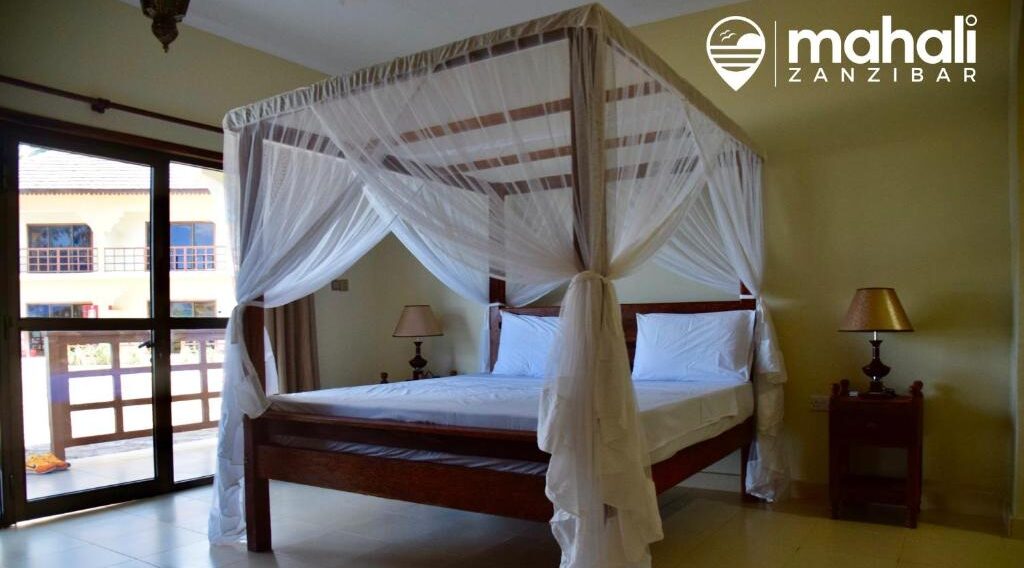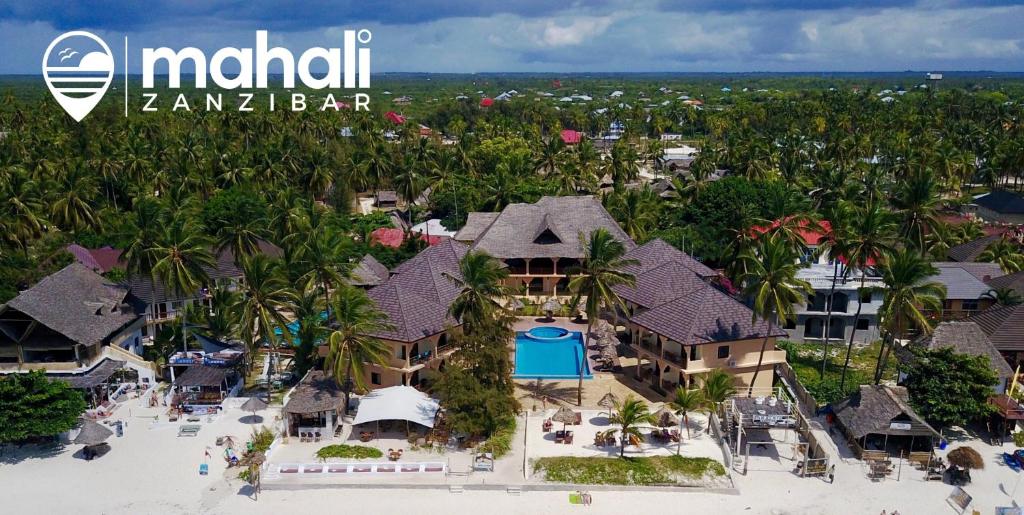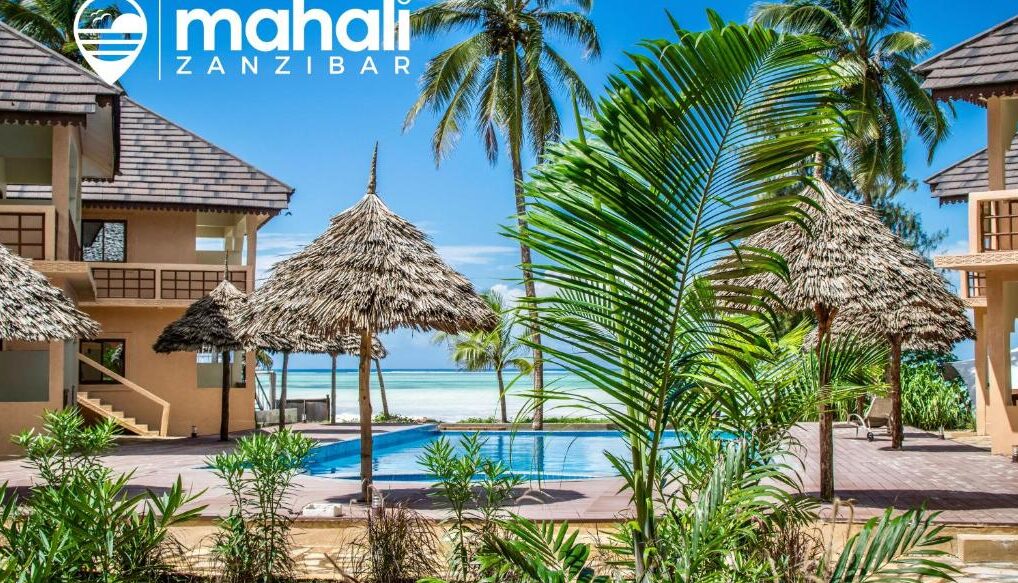 Mahali Zanzibar, situated in Paje, Zanzibar, provides a luxurious retreat with exclusive access to a private beach area, a year-round outdoor pool, and complimentary Wi-Fi. The hotel boasts a sun terrace that offers breathtaking views of the sea.
The air-conditioned rooms at Mahali Zanzibar are equipped with a private bathroom, providing guests with complete comfort and privacy.
Guests can indulge in à la carte dining at the hotel's on-site restaurant, which offers panoramic sea views. Alternatively, they can enjoy a refreshing drink at the beach bar while taking in the serene surroundings
VISA fees for travelers aged 20-45 years are $208, Traveler should apply.
 VISA For travelers under 20 years old or over $58 years old, an E-Visa service is available for $55.
From 2- 11 Years: $820 for travelers per package.
From 0- 2 Years: $200 for travelers per package.
Rooms Availability are subject to change
TERMS & CONDITIONS apply.
Zanzibar Holiday Package - Fill the form and Book
Day 1:
Arrival at Zanzibar airport and transfer to Nungwi Coast Island for accommodation at the hotel.
Day 2:
A full day to relax by the sea and enjoy the beautiful nature
Day 3:
A spice farm tour, Island Prison, and Stone Town.
Breakfast at the hotel at 8 am.
Transfer to Kizimbani, which includes spice areas, with a professional driver and guide.
Visit the spice farm and taste the flavors of the spices, as well as taste the fruits of the star, lemon grass, mango trees, and "lipstick trees."
At 11 am, transfer to Stone Town, and then take a boat to Prison Island (a half-hour boat ride), which takes two hours.
The island offers a beautiful view of the city, especially at night, and has a very beautiful small sandy beach for swimming in the crystal clear waters. The coral reefs on the island provide an opportunity for diving. This island is also home to giant turtles, which are currently under strict protection.
Return to Stone Town by boat and have lunch.
Optional tour of Stone Town, which takes two hours.
Start by visiting the Zanzibar Color Market, where locals bid on baskets of tropical fruits and vegetables, and listen to stories about spices and herbs.
Then visit the cathedral built in 1874, the House of Wonders, the former British Club, the old fort, and the recently renovated Indian clinic.
The tour ends with a free walk in the narrow streets of Stone Town.
The tour ends at 4 pm, then return to the hotel.
Day 4:


Blue Safari Tour
Breakfast at the hotel at 8 am.
Transfer to Fumba for a "Blue Safari Tour," a full day on motorized sailing boats with VHF radio, life jackets, and other safety requirements.
The boats dock in a shallow water area to allow snorkeling, and high-quality diving equipment of different sizes is available.
Lunch is served on a sandy bank or on one of the many uninhabited islands in the area. A traditional dish of grilled fish, rice, lentils, and fish curry is served.
Day 5:
Swimming with sea turtles and a boat trip to Stone Town.
Day 6:
A full day to relax by the sea.